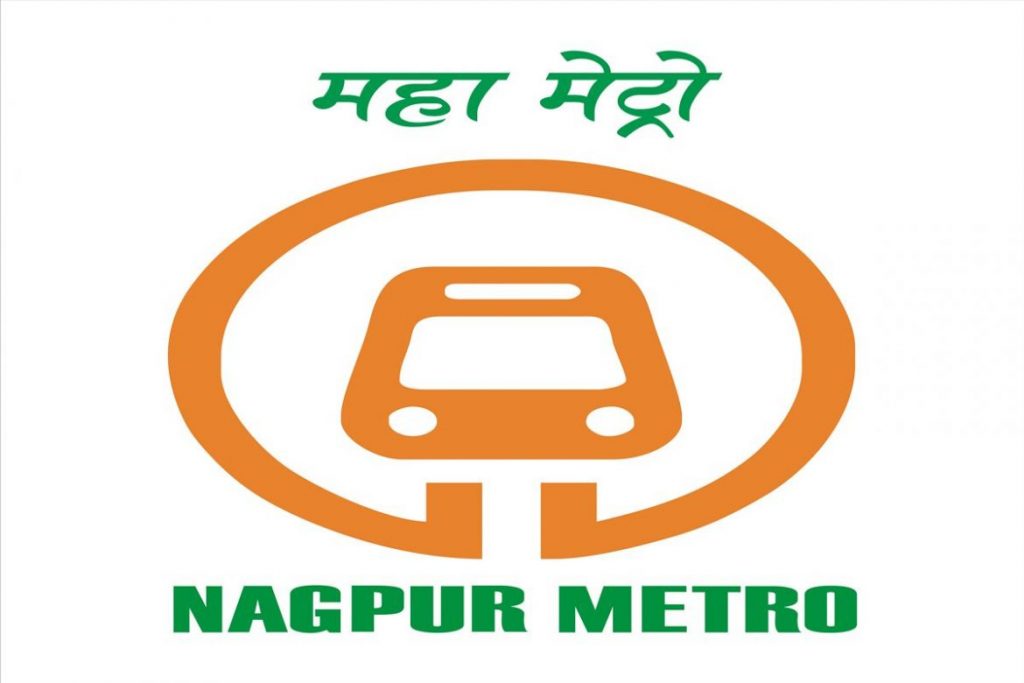 The COVID 19 pandemic seems to have a huge impact. It has put its impact not only on the Metro services in the city and the country but also the current ongoing work of Maha Metro in the city. As per reports, there are four complete metro trains with 12 coaches which seemed to be stranded in China. As per reports, these were supposed to be transported to Nagpur by the end of May but as the lockdown continues, the transport is going to derail.
This will further hamper the work of Maha Metro in the city, which has been stranded for a few weeks. The work was in progress and was near completion of the tracks. However, the crunch of the number of metro are seen in the city which were likely to be added by this month by the Maha Metro team. However, the current lockdown has created a huge amount of problems and thus these metro trains would be laying down in China only. 
The project has been implemented to reduce the number of two and four wheelers in the city on roads and this will also slash down the air pollution in Nagpur. China has been the first country to get affected by the virus. Out of 19 trains for Maha Metro only 57 coaches have reached India. Since China was badly hit, it was also affected the most with this virus. India is also down since past month and the transport has also been shut down, which has further delayed the transportation of Maha Metro trains to India.