Nagpur Latest News
City DC to Allow stranded people in Nagpur to Return Home but with certain conditions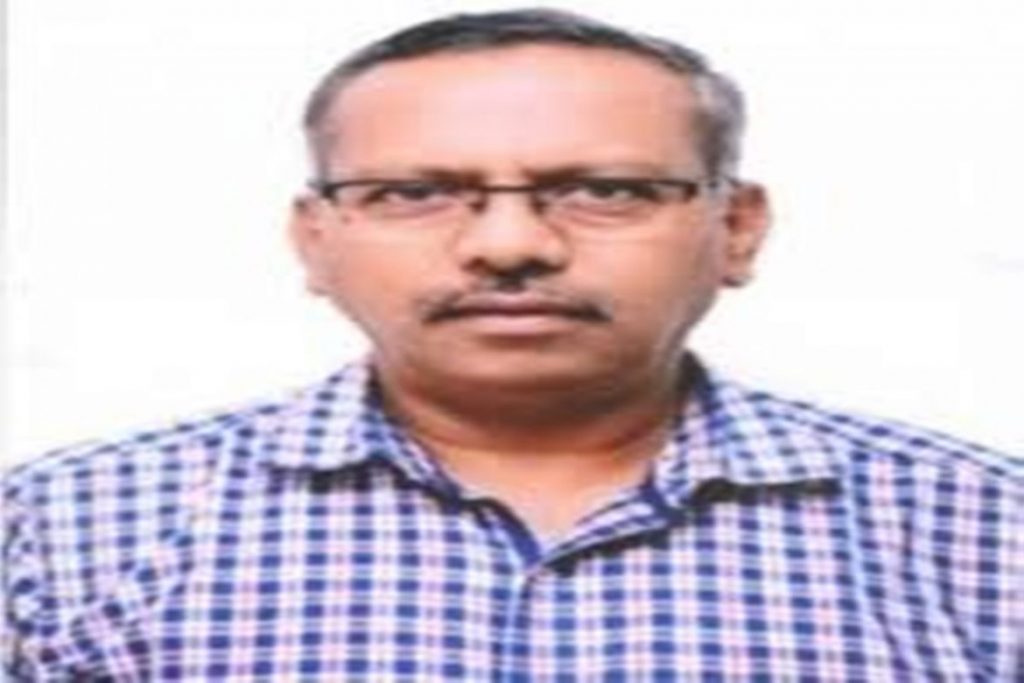 With the migrant workers stranded in the city amid the lockdown due to the COVID 19 virus, we now see a ray of hope coming from the Union Ministry of Home Affairs as they have now allowed the people to return home. However, they would be allowed to return to their native place only on certain conditions. The ministry has kept application forms on the website which has to be submitted from stranded people like migrant labourers, tourists, and students who are locked inside the city due to lockdown.
As per reports, the District Collector of Nagpur Mr. Ravindra Thakare announced about the same saying that the government has decided to allot permission to the migrant labourers along with the students and tourists who are stranded in the lockdown and want to return home. However, he added that they have to follow certain conditions. First they have to submit their application on the said ministry's website and then give all the required details in the prescribed format.
In Nagpur, this application can be even submitted to the DC or DM office apart from submitting the same online. The applicants are required to put all the details including their address, aadhar number, their contact number and the location they are willing to travel along with the number of people who are willing to travel together. The concerned department would then make travel arrangements for the stranded people to return to their native place. Stay tuned to know more about it and others only with us.