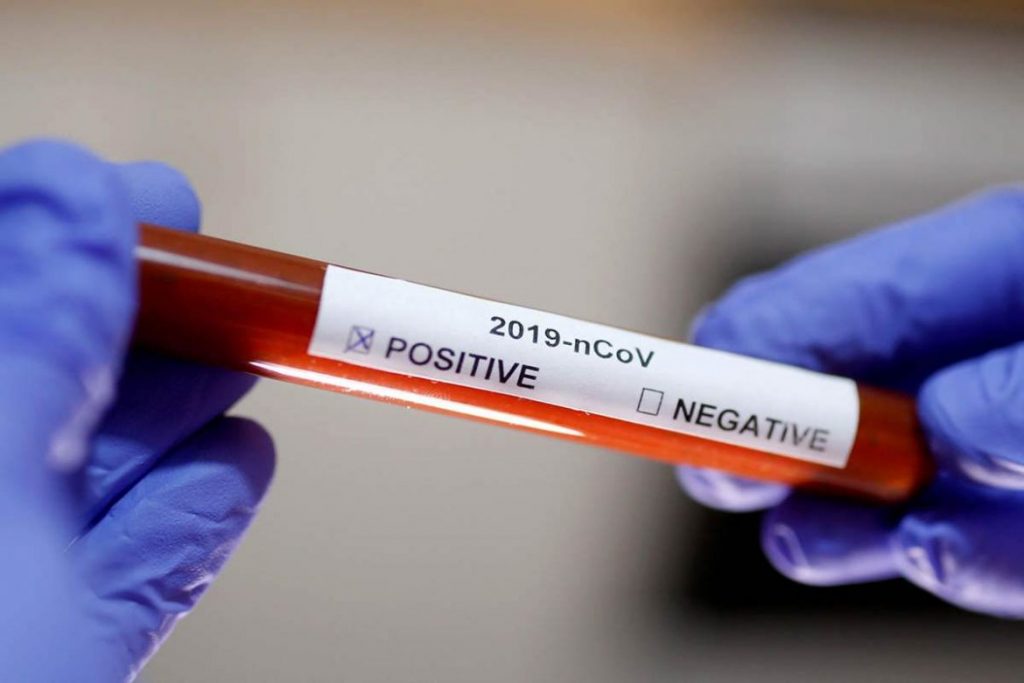 With Nagpur, already in the red zone, the city is seen with bad conditions making things bad to worse. The patients in the city are rising up as we could now see four more fresh cases have been added making the total to rise up to 77. As per reports, four more patients have been found positive for the Corona virus this Monday. Among the three who were kept in isolation at the MLA Hospital at the Lonara facility have been added into the total figure.
Now, as their cases have been found positive in the city, they are now being shifted to the Government hospital for further treatment. They are now being shifted to the government hospital and with this the figure in the city has increased to 77 now. WIth the said figure, 12 of them are being discharged while one is the death which seems to be the only casualty in the city. 
The current grim situation has further tightened the city in terms of security and safety of the city. Well, lets see how things would move but at the moment the things are not rosy in the city, while similar is the case to the state as well which records the maximum number of cases in the country. Stay tuned to know more about it and others only with us, till then if you have anything to share, do let us know by commenting below.