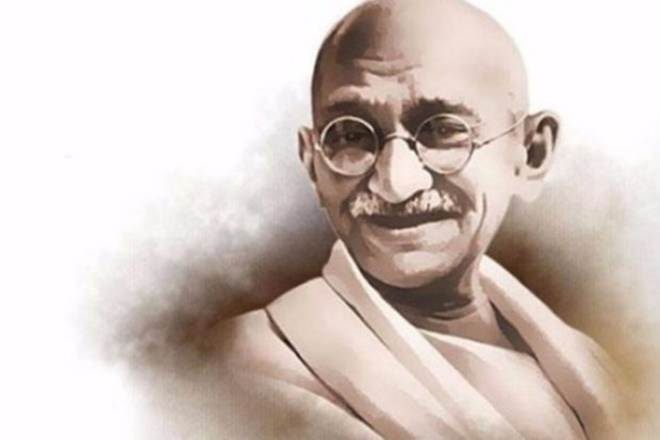 2nd October happens to be a big day in India as it commemorates the birth anniversary of the Father of Nation – Mohandas Karamchand Gandhi who is often known as Bapuji and Mahatma Gandhi. As we see the nation celebrating this big day, the city will be witnessing a number of events like the prayer services to pay tribute all across the city. And with 2019, we see the 150th of the birth anniversary of the father of nation fondly called as Gandhiji.
This man was born on October 2, 1869, and has been known for the non-violence resistance taking up the freedom struggle ahead against the British colonial rule in India. A number of programs in the city have been organized in various educational institutes and colleges that reinforce the teaching of Gandhi. People from the city would be paying homage to the statue of Gandhi, while in Delhi the politicians Rajghat, New Delhi.
The Indian PM Modi would be present on the samadhi along with the President. This day is also celebrated as World Non-violence day by the UN. All thanks to Rajkumar Hirani's film Lage Raho Munnabhai which introduced the teachings of Gandhi all across the world. The city will witness Gandhi Jayanti. Stay tuned to know more about this by commenting below and let us know more on this. There is much on this to report, do keep in touch with us and get the updates with. You can also share about the happenings and events by commenting below.