Nagpur Latest News
Nagpur coldest in Vidarbha, mercury crosses 13.4 degree celsius on November 1
On Monday Gondia (14.4°C), Yavatmal (14.1°C), Amravati (14.1°C), and Wardha (14.8°C) recorded the minimum temperature below 15 degrees Celsius.
Nagpur: With the mercury touching the 13.4 degree Celsius mark, On Monday Nagpur district experienced the coldest day in Vidarbha The temperature in Vidarbha has started dropping with each passing day. Nagpur district recorded the second highest minimum temperature in Maharashtra on Monday. And with this, the lowest temperature of the season has been recorded with up to about 13.4 degrees Celsius.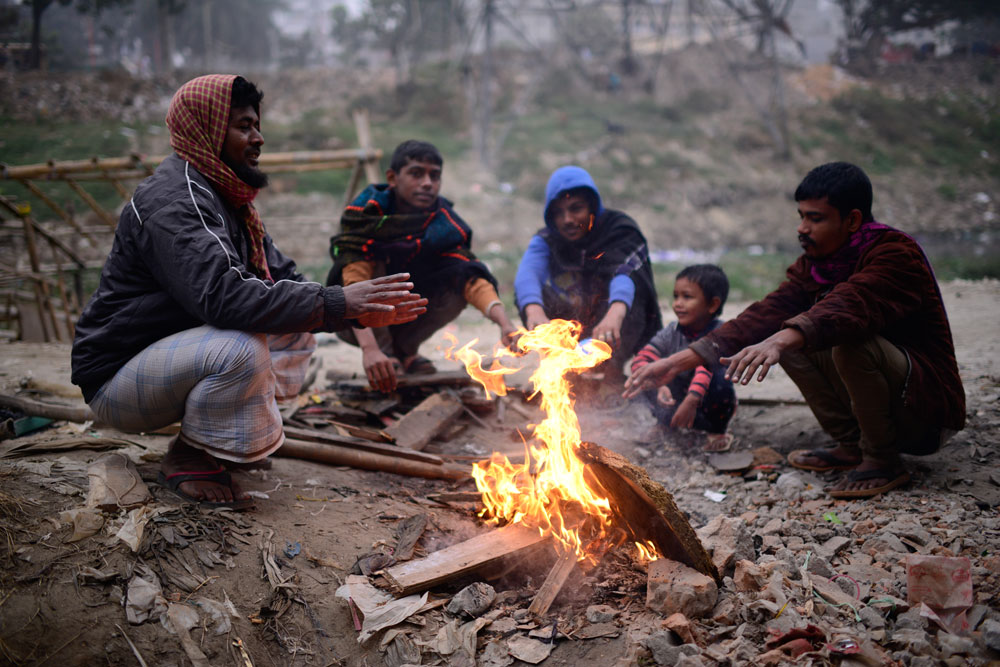 The lowest temperature recorded in the Jalgaon of this state is only around 12.2 degree Celsius. Whereas, Gondia (14.4 degree Celsius), Yavatmal (14.1 degree Celsius) and Wardha (14.8 degree Celsius), And many other parts of the Vidarbha, including the Amaravati (14.1 degrees Celsius), saw minimum temperatures dipping to around 15 degrees Celsius on a Monday. The Buldana and The Akola have also been listed in the top ten best cities in Maharashtra on the same day.
There will be a change in the wind pattern from the system
According to Skymet Weather, From the extreme north to central India including the Vidarbha the belt of minimum temperature will now move very slowly. At present, one very weak Western Disturbance is over the Western Himalaya region only. And then its system is expected to have an impact on the foothills and hills of North India as well. Skymet Weather has said that this system will cause a change in wind patterns, and then they may even move the anticyclone a little south from its normal position.
On Monday, the maximum temperature in the entire Vidarbha was recorded up to 32 degree Celsius. Also, the Gondia district recorded 30.8 degree Celsius and the Buldana district recorded the lowest maximum temperature of 30.0 degree Celsius.
Also Read: NMC started mini Sewage Treatment Plant at Gandhibagh garden, CP bans all types of firecrackers except labeled 'Green'