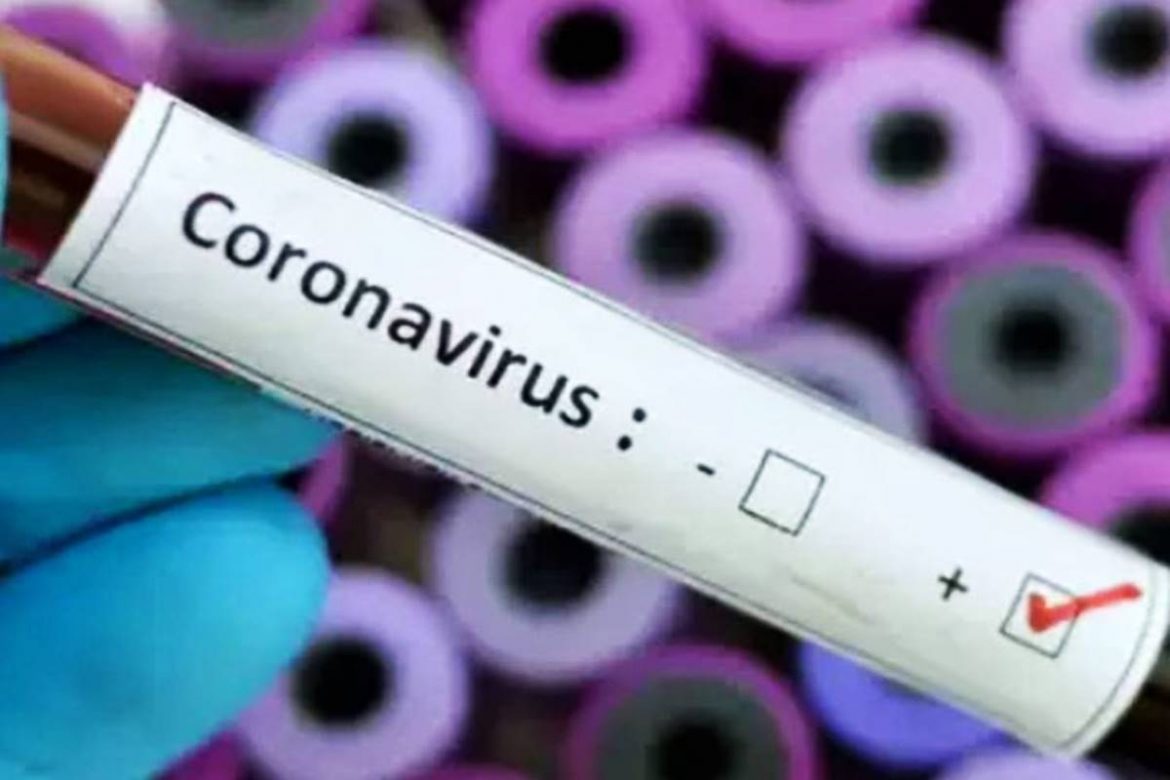 Nagpur city is already in the red zone and the situation is deepening as we see the number of cases in the city increasing. On Monday, the city has registered one death news of a woman who was seen testing positive for the virus after she passed away. Meanwhile, the city has recorded 15 fresh cases for the virus. While the lady who died yesterday was suffering from diabetes and her family members were seen hiding the residential information when she was brought to the hospital.
As per the Hitavada reports, she was admitted to the IGGMC Hospital in a critical condition on Sunday late night. When the relatives filled the form they disclosed that the lady is from Hansapuri. While as per the doctors, they gave their best to save the lady. The doctors had sent the reports for further examination which proved positive after her death. Later when the patient's relatives inquired about their address, she proved to be a resident from Mominpura.
This shocked the doctors to learn that the lady originally belonged to Mominpura and not Hansapuri as disclosed in the earlier information. With the lady testing positive the doctors and medical staff treating her will have to go to quarantine. As per the senior doctor, the people hiding the info about the whereabouts are unfair and they will face challenges and so is the admin taking care of the situation.  Earlier, the NMC chief had appealed to the people of Nagpur not to hide any information and cooperate with the health and other officials for obvious reasons.