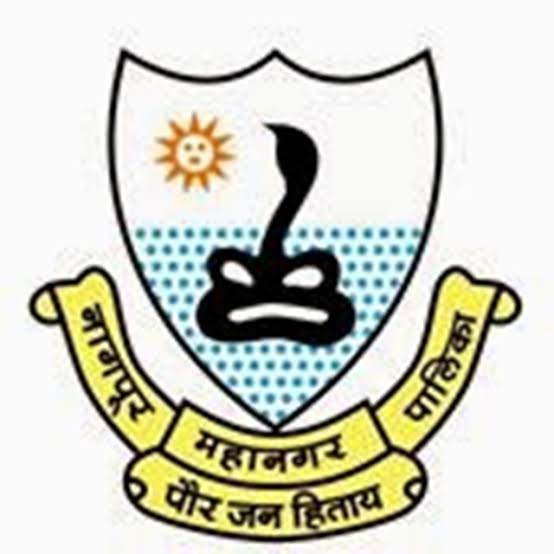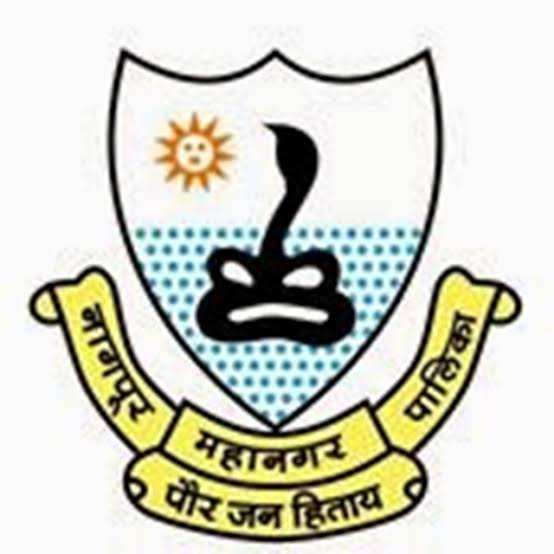 The NMC is leaving no stone unturned to keep the people in Nagpur safe from any infection. Hence we see the civic body offering new guidelines for people having pets and other animals at home. As per the new guidelines, the pet and animal owners are supposed to obtain the required permit papers from the Civic Body. Similarly, the shops and vendors dealing with pet trade are also required to follow the norms as laid down by the civic body.
As per reports, the NMC has framed the required norms about the registration and shop licensing to tag the animals. The cats and dogs are required to have a microchip while the owners are required to bear the cost of failing to follow the norms. If the pets are found involved in open defecation then it will be considered as an offense against the owner and he will be charged INR 500 for the first conviction and for the second conviction the fine will be 1000 INR.
Also, the civic body will then cancel the registration of the pet found violating the rules leading the pet to come under a problem. Also, the NMC has laid down certain rules for animal owners like cows and buffaloes. They are required to have the shed for accommodating the animals. For constructing the sheds, the owners are required to obtain permission from the NMC along with the Maharashtra Pollution Control Board, which seems to be made mandatory. Also, the people involved in selling and buying pets or animals are required to get permission from the NMC.
Source: The Live Nagpur