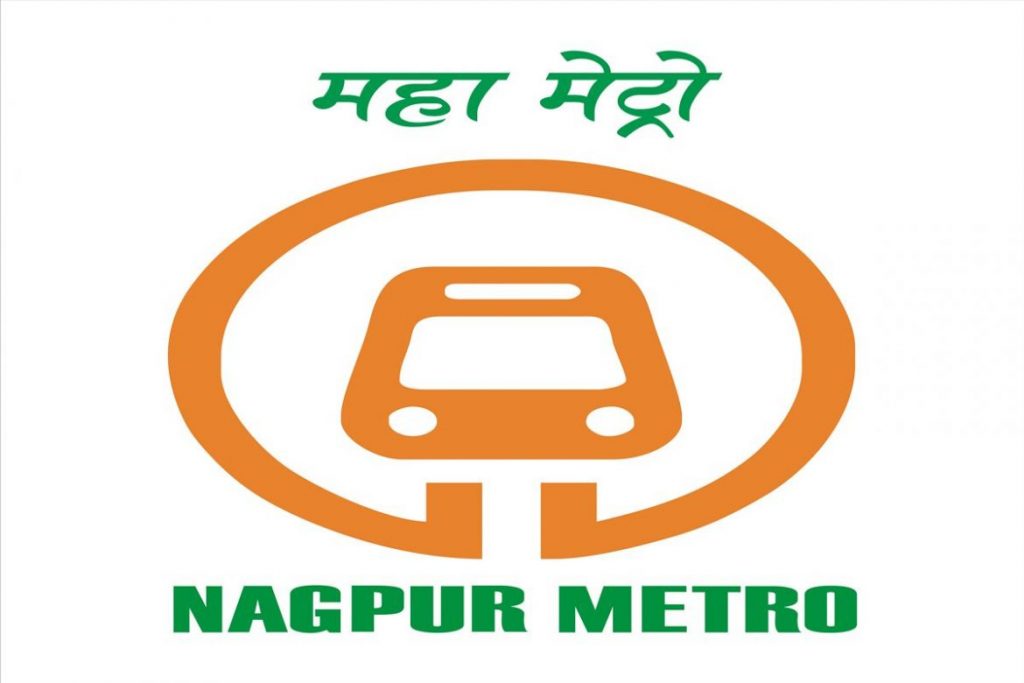 Maha Metro is a huge project and can be called as the most ambitious ventures of our city. However, with the ongoing work of Metro in the city, we saw many of the trees getting removed from the way along with removing many more things coming on the way including the crazy castle and many more similar things. In the recent expansion move, the Maha Metro had planned to remove 427 trees coming in their way, which was to be removed either by trimming it or by doing other things.
But as per the recent news, these trees are now would be retained as a couple of changes done by the authorities to save the trees that are seen on Kamptee Road. This is the third phase expansion seen on the road that is seen along with the Central Avenue road seen over the Reach-IV alignment. As per reports, the officials of Maha Metro carried out an extensive survey wherein it studied the two alignments. During this very study, it was felt that the trees were found over the alignment.
As per the survey, there were around 427 trees that were to be acted upon and it all belonged to Mungna Drum Stick along with others like Ashoka, and Banyan trees that remained the popular species in the city. But with the Maha Metro officials when consulted about retaining them, they came out with the solution by consulting the experts active in the field of agriculture and horticulture. These included experts like the city-based environmentalist called Shri Srikant Deshpande along with Shri Deshpande and other experts.