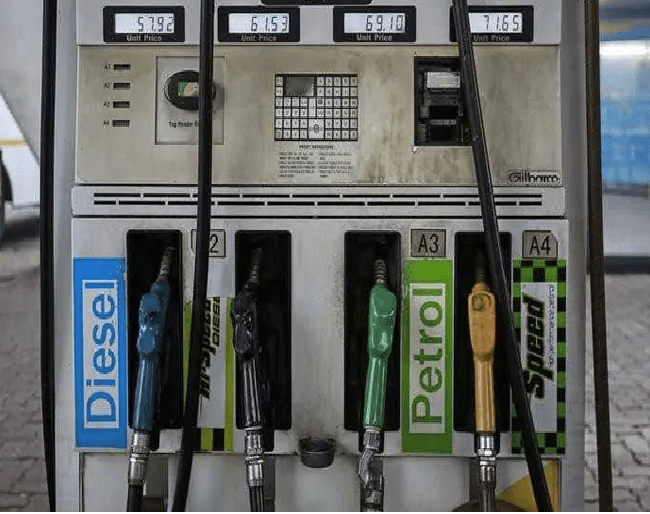 There seemed to be a hue and cry by the consumers of fuel in the country. The constant hike in the VAT on the fuel has increased the cost of diesel in the country and Nagpur is not an exception. We have seen the city petrol pumps increasing the cost of the fuel by 2 INR. With this rise, the current rate of diesel has increased when compared to Petrol price. The petrol pumps have been getting the new cost list for the fuel on 7th June since then it has been inflated crossing even the cost of the petrol in many parts of the country. 
All thanks to the COVID 19 impact, which seemed to have created problems for the oil companies selling out fuel in the world. This has added up the cost to such a whopping way giving a huge margin to the consumers. On the other side, the opposition party Congress seems to be making an issue calling it to be an unjust decision since it would hamper the common man. They have demanded to reduce the cost by cutting the VAT added to the same. 
As per reports, the average cost of diesel is 69, which was earlier 62 in Delhi. With this increase in cost, the cost of other things  would also increase, which include both the essential and non essential things found in the market. Stay tuned to know more about it and others only with us. In the meantime, if you have anything to share, do comment and let us know more on it.