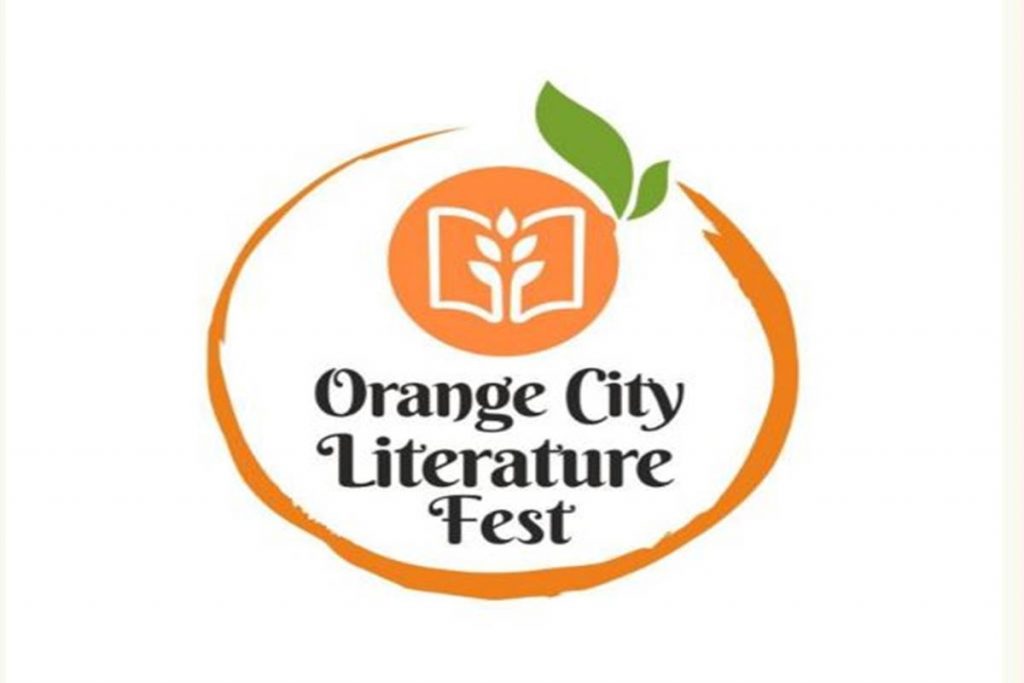 The city is back with its Orange City Literature Festival and this time it is all set to hit this December with a wide array of presentations and book reading events by authors along with other events that would be portrayed in the coming days. It has the basic aim to promote the books of the authors along with fostering the love for writing and literature. The key objective behind the festival is to offer an interesting experience to society by the literature celebration. 
This festival would involve eminent people participating from different fields and expertise that can walk over different paths to gain a perfect literature experience. In the earlier years of this initiative, we have seen it be organized for two days – 5-6 December 2019, however, it has been extended for a few more days now. SGR Knowledge Foundation has been the group behind organizing this event in Nagpur and GH Raisoni Group is supporting the same. Chitnavis Center will be hosting the event that remains the center of such events in the city. The festival will bring top writers, poets, and theatre people along with others from different literature. 
They will have events like talk shows, panel discussions, book reading and book signings to name a few during the festival. A number of workshops to be organised on the literature and contests would remain part and parcel of the festival. The gatherings of these events would be going to add value to the city as people attending the event would leverage from people and events in a big way.