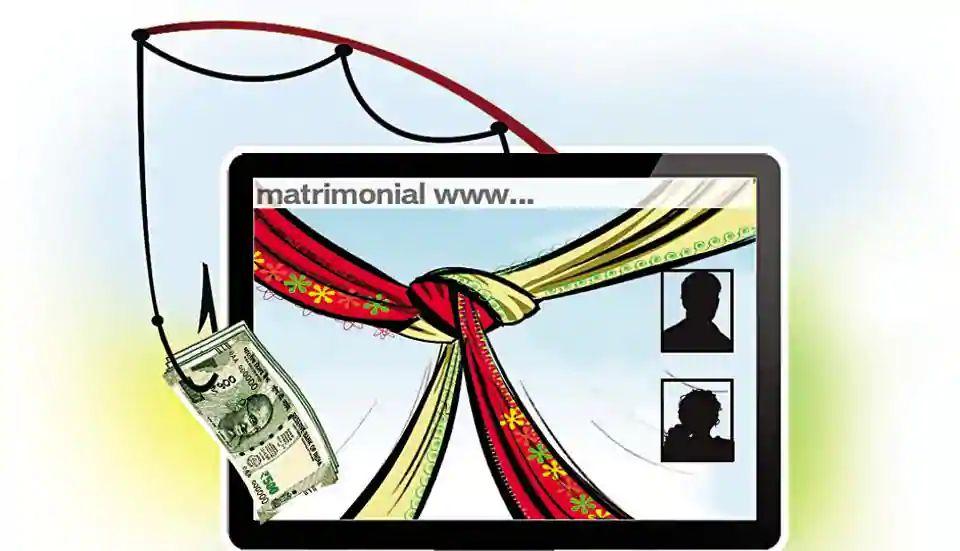 It takes a lot of courage to trust on someone, whom you met on any online site. A young woman trusted a man she met on a matrimonial site and she was left empty handed in return for the trust. The woman is 29 years old. She met a guy on the famous matrimonial site, Jeevansathi.com. However, she got something she never would have thought or expected.
The incident took place under the Ajni Police. The complainant is Roshani Sudhakar Dhole who is a resident of Railway Colony, Wardha. She lives in Omkar Nagar, Nagpur currently. She met a man who has been identified as Pranay Dattaram Narnaware on the matrimonial site, Jeevansathi.com. The man came her in contact in November 2019. The two of them started to talk with each other. It wasn't much late when the two of them started to like each other. Soon the man promised the woman for a marriage. The woman too agreed to this finding everything alright. Amidst all this, the man asked the woman for some money.
The man said that he has some emergency in his family and is badly in need of money. He asked her for Rs 64,000. The woman gave him the money without a hesitation as he had promised her for a marriage. However, to her utter surprise, the woman found the man's phone off as soon as he got the money. She could smell something foul in that and immediately came up to the Ajni Police for help. A complaint has been lodged and police is searching the accused.