Politics
Nagpur Votes Today in the Maha Assembly Elections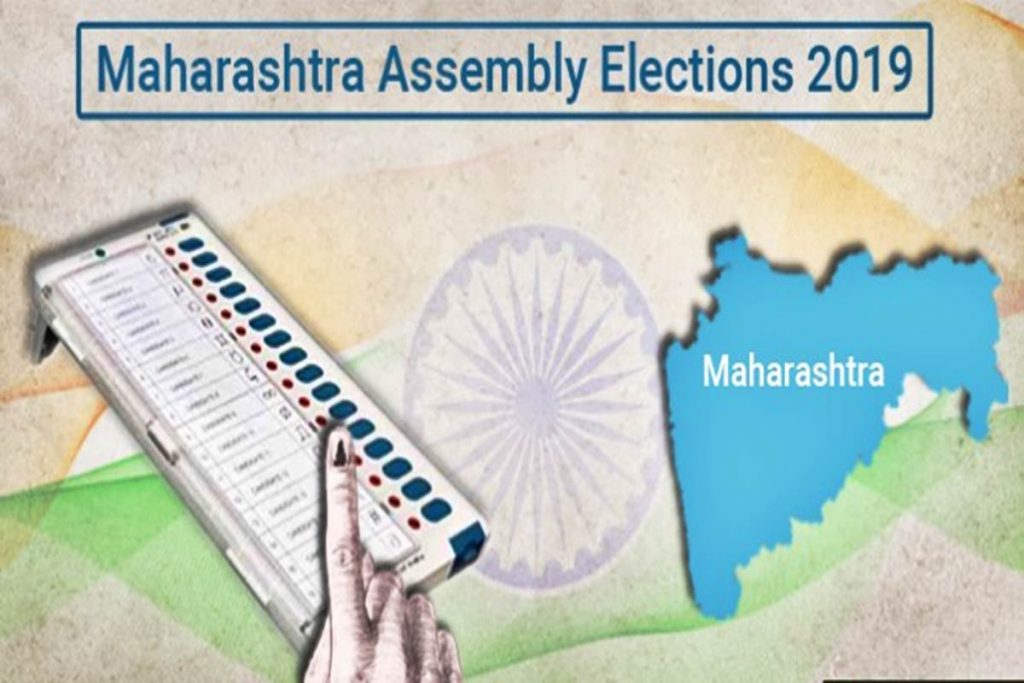 With six seats in Nagpur, the city is all set to vote for different candidates contesting from different seats. The total number of voters in the state is around 9 crores, they will be voting for around 1997 candidates contesting from different locations and seats in the city. In Nagpur, there are more than 22 lakhs of voters who would be voting for different candidates of different parties in the city.
Some of the major parties contesting elections include the BJP-Sena Combines along with Congress, NCP, BSP and other individual people contesting for the elections. As per the buzz, the city is expected to have voter turn out to be around 60 to 65 per cent similar to the figures we had the previous year. Last timt it was around 65 per cent and the anti-incumbency factor went against the ruling party Congress and NCP democratic front in the state that ruled Maha for not less than three terms.
With BJP-SS in power from the last five years, they were elected with an overwhelming majority in 2014 following the Modi wave in the LS elections. This year, we have a single-phase election in the state, which means 21st Oct will have elections all across the state deciding the fat of 1997 candidates contesting elections on different party tickets and individual capacity as well. The weather department has predicted some amount of shower in the city, which can hamper the mood of the voters. Stay tuned to know more on this and others only with us. Till then you can share your views as well.