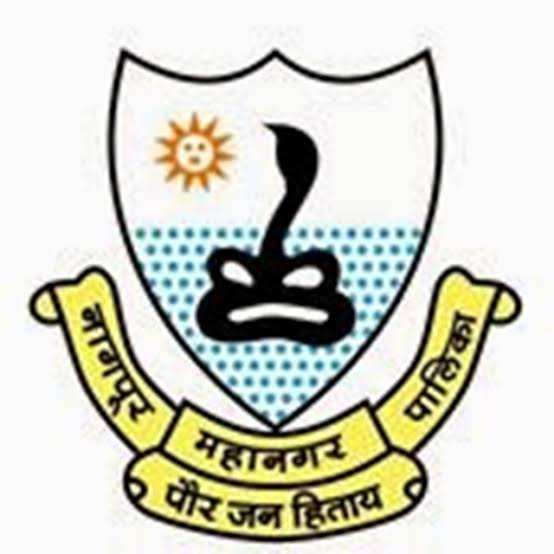 As the NMC Chief hinted earlier that the civic body is going to start the Anti-encroachment drive soon. As per the latest, the NMC has now started the drive clearing around 41 illegal shades and 20 encroachments in the areas like Laxmi Nagar and Asi Nagar Zones this Monday. As per the reports of the Nagpur Live, the civic body officials have cleared the said number of illegal constructions. At the same time, NMC did not allow the hawkers to set up their stores on the main road area falling under the Dharampeth Zone.
Similarly in the Laxmi Nagar Zone, we see the vendors sitting over the footpath along with the roadside areas as well, which were to be removed in the Khamla vegetable market falling under the Laxmi Nagar Zone area. Later, the anti-encroachment squad of the NMC was seen razing around 20 encroachments found over the footpath area starting from Mangalmurti Square to Jaitala Square.
Similarly, the NMC other squad was seen removing the sheds of Maitri Furniture along with the other areas like Tyre Shop, Maya Ganar, Anusaya Kannake, Rishi Chicken Centre, Taj Chicken Centre, and Open Garden Restaurant all falling under the Asi Nagar Zone. Stay tuned to know more about it and others only with us. In the meantime, if you have anything to comment do let us know more on it.