Nagpur Latest News
NMC brings out Initiatives for re-fixing the officials duties for effective governance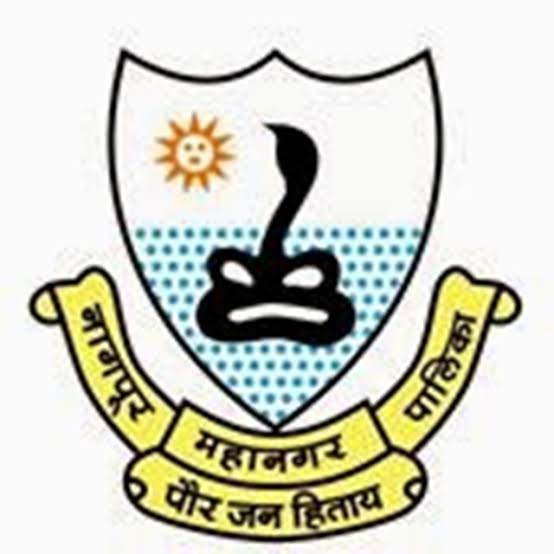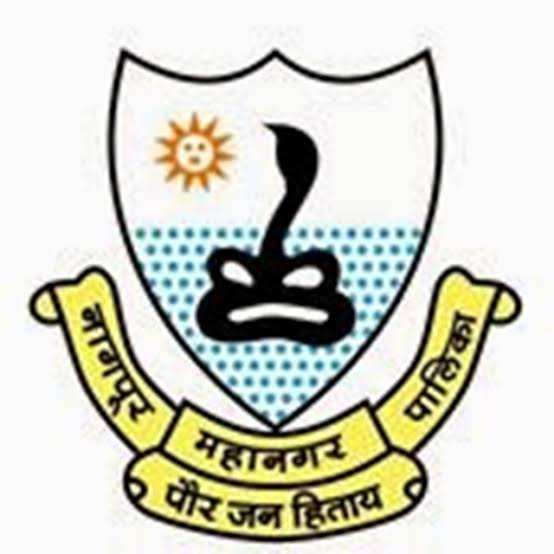 For making the move effective for the city, the civic body NMC has embarked upon a series of new initiatives to make the local bodyworkers active so that the government remains competitive and they end up giving the best outcome. The NMC Chief Mr. Tukaram Mundhe was seen fixing all the responsibility by adding the same seeking the help of deputy commissioner-level officials. The civic body chief has now distributed all the responsibilities to the heads of the departments.
This has been done to make the governance effective claimed the deputy commissioners while speaking to media. He said he has created three additional posts for the deputy commissioner cadre in NMC to make things organized. Now, there will be seven total posts for the deputy commissioner in the civic body. As per reports, the responsibilities would be divided into the seven of these newly appointed members to make the general admin work smooth claimed the body chief.
Thus they would be taking care of the works like general administration department, security department, establishment, private vehicles of officers, records department and store department. They also have the responsibility of the additional department of the social welfare department as well. While the head of the tax department will also have one special deputy commissioner for revenue.
The same would be taking care of the taxes like the LBT, GST and so on. Whereas the head of the encroachment department in NMC will also be taken care of by the deputy commissioner. Then one of the deputy commissioners will take care of the health department and he would carry out works pertaining to solid waste administration, veterinary services and Swachh Bharat Abhiyan, apart from the Horticulture and trees authority department head who would take things in the right order.