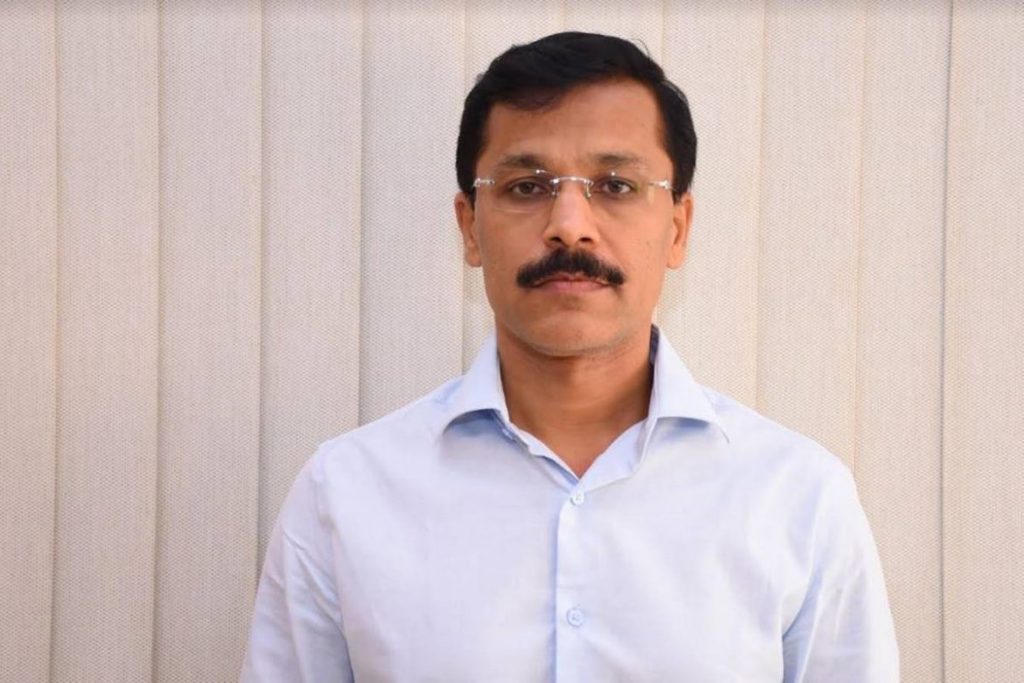 Its been two to three days to see the Mumbai based Shiv Sena MLAs to allege the Nagpur civic body NMC chief Mr. Tukaram Mundhe to respond on the statement issued to the body. He is supposed to submit his reply to the notice about the bad financial health of the body to the Urban Development Department of the state giving the action plan to get rid of the same. Mundhe has been trying to get all the amounts pending in the city.
This has come to the fore once Mundhe was seen issuing the show-cause notice to the Sup Engg of PWD Mr. Manoj Mundhe who has seen directing the heads of all department for submitting the same by 5th March afternoon. As per reports, the amount pending has been pilling up. As per reports, once the data is collected by the NMC chief along with the concerned department, the NMC chief is yet to collect the data and then give the details to the concerned department.
As per reports, the NMC has carried out a number of violations that have led to the financial loss in the body. This has maligned the finance system and now the NMC chief has called the meeting to check up on the brazen violation carried out in the body. As per reports, the pending amount for the NMC is not more than 800 Crores. Well, with such a pitiable situation, more and more issues have made things bad to worse. Stay tuned to know more about it and others only with us.