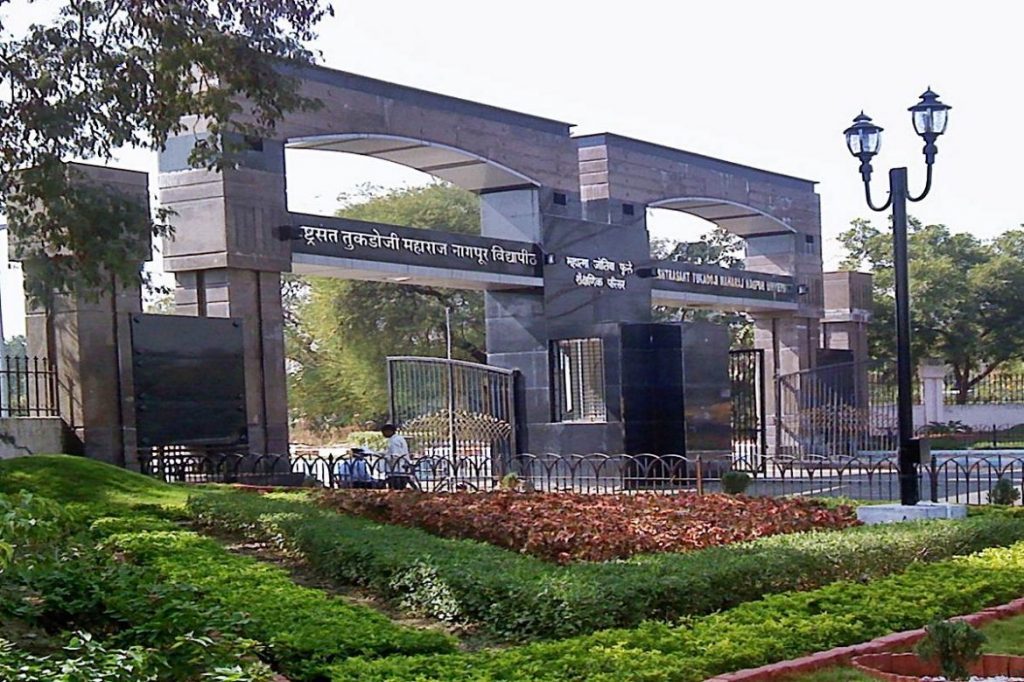 The admin group of Nagpur University when it came to know that the NU has its account in Yes Bank and it has a huge amount of money of 191 Crores in the local branch, it has alarmed among the body. The money has been parked by the university without giving to the knowledge to the admin body parked during the 2018 and 19. The audit report that surfaced with the financial issues clamped upon the bank has raised the eyebrows of many in the city.
These reports have also gone wrong of date about the opening and closing the balance it has even produced the audit report that suggested a huge amount of investment that was required to make things perfect. The Finance and Accounts office headed by Mr. Raju Hiwase was seen admitted over the data error in the audit report. The RBI was seen barring the Yes Bank customers now to restrict the amount of 50,000 withdrawal that has led to the issues.
This has struck the money of Nagpur University that has gone up to 193 Crores in total. The NUS was seen getting the payments in the form of DD or demand draft from different college students for the admission getting the same deposited in the Yes Bank account leading to the problem. The NU, however, was seen offending its decision to go. Well, this has further hampered the body making things bad to worse. Stay tuned to know more about the issue and others only with us. Till then do let us know by commenting below.