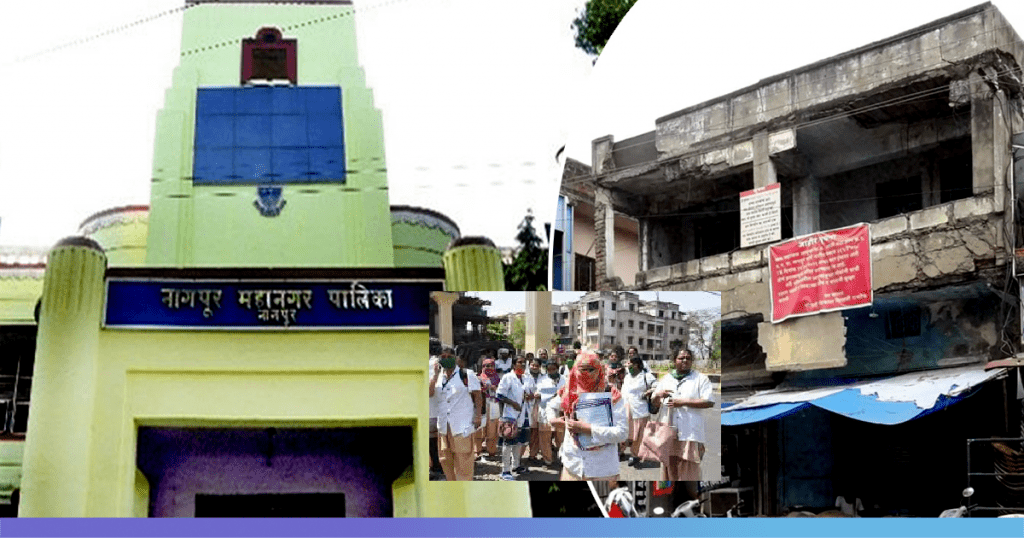 With the ongoing threat of COVID 19 Virus in the city, the Nagpur based civic body called the Nagpur Municipal Corporation is seen carrying out a health survey in the areas surrounding the patients who were reported positive about the fatal virus. Applauding the NMC medical team comprising of around 260 people, the City NMC Chief Mr. Tukaram Mundhe applauded their work.
Talking about the same he said this is one of the first initiatives carried out in the entire state thus appearing to be a unique step carried out by any civic body in the state. This decision was taken in the last 15 days to carry out the survey and it seems to have got a decent response from the people. The areas chosen for the survey included Dharampeth and Laxmi Nagar houses that came in the 3 KM radius carrying more than 50,000 families in the area of 2 lakhs people in the areas.
The NMC chief further said that they are taking the review of the areas and situations around and are planning to extend to 7kms in the area. As per the officials of the Health Department, the idea behind the survey was to first to get the info about the people who have just returned to Nagpur from outside locations. Dr. Pravin Gantawar remains the Health officer who has been heading this work in the city. Stay tuned to know more about it and others only with us. If you have anything to share, you can comment below with the recent updates.