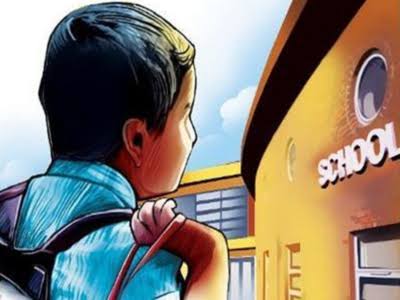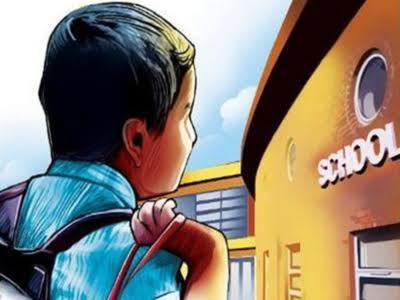 We have been hearing that the Nagpur city-based civic body called the NMC (Nagpur Municipal Corporation) has become serious about the schools the body runs in the city and its vicinity. It has even vouched to start the closed schools in the city by bringing back the students who left in between. This has made them put efforts in this direction and the latest initiative is the School Chipko Andolan that talks about reviving the closed schools of NMC in the city bringing back the students.
The campaign, therefore, brought 50 underprivileged children holding placards to join school under School Chipko Andolan in their area. This initiative talks about the grim situation of kids who have left their school in the midst of various reasons. Hence conscious people, individuals, and NGOs working in this area have come together under the campaign asking kids to come back to school and start things fresh.
As per reports, more than 50 schools in the city were closed and NMC claims that these were shut down due to the poor attendance of students. However, NGOs like Akhil Bhartiya Durbal Samaj Vikas feels the other way and cites out the example of the kids from the slum area collecting for the said campaign. The NGO claimed that they can give 300 admissions right away which the NMC claims that they are not getting admission to their schools. Stay tuned to know more about it and others only with us. Meanwhile if you have anything to comment on it, do share your views as under.