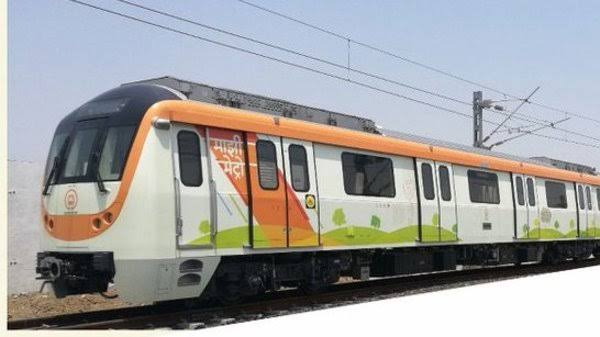 Come the third week of December, we have the winter assembly in our city where all the leading politicians and house members would be present to attend the week-long assembly for the newly elected government. As per reports, the Aqua Line of Maha Metro in the city is ready to get inaugurated since September 2019. It was supposed to be kicked off by PM Modi in September 2019, however, the sudden thunder and rainfall pushed the same as his visit to Nagpur was canceled.
Now, as CM Uddhay Thackeray is visiting the city to attend the winter session for the maiden time, he is expected to open the said Maha Metro lines on the said date. However, he has not confirmed the exact date for the inauguration but it would be on any day starting from 18 to 20th December when he along with others would be present in the show. Also, the PM Modi is expected to join him to kick off the said line soon. Yet there is no official confirmation on the same.
The delay in kicking off the new lines was due to the delay information of the government. The officials said that the local residents and the college students have been waiting for the opening of this line that would connect them to their colleges and institutes that fall close to this line drawn between Laokmanya Nagar Station to Buldi. Stay tuned to know more about it and others only with us. If you have anything to share on Maha Metro do comment below and share it with us.