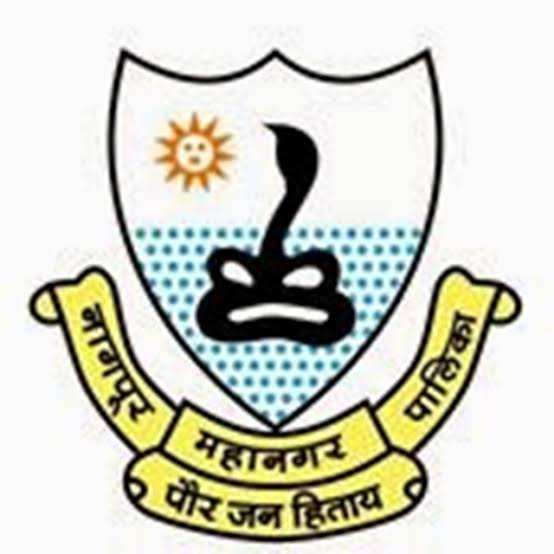 With the growing number of cases of COVID 19 in Nagpur, we see a sudden surge of the fatal virus. However, the NMC has taken all the efforts to curb the virus in a big way. Earlier, they seemed good in the city, but in the recent past the cases have increased. With this, the city body has ordered for a two days lockdown which got some good results. Now, we see the NMC taking some other steps to regulate the virus in the city. As per the Nagpur live reports, the city admin has formed a special team to inspect the private hospitals.
The team has been formed under the leadership of Jalaj Sharma, the additional municipal commissioner who is all set to set up the rules for private hospitals for the COVID-19. As per reports, the special team seems to be checking the hospitals in the city. Owing to the number of cases hiked due to COVID-19 positive cases in the city, the city authority has given permission to the private hospitals to carry out the test. The admin has asked them to keep the charges as fixed for the test. 
As per the fee structure, they have decided to keep the 80 % beds in the hospital to be reserved for the COVID 19 cases. They have even given the directions to the private hospitals only to charge 20 percent extra as per the government hospital rates. They have set a whole lot of guidelines to run private hospitals. Hence to keep a check on these things, the civic body has formed this group which is going to keep a check on the inspection of private hospitals. Stay tuned to know more on it and others only with us.