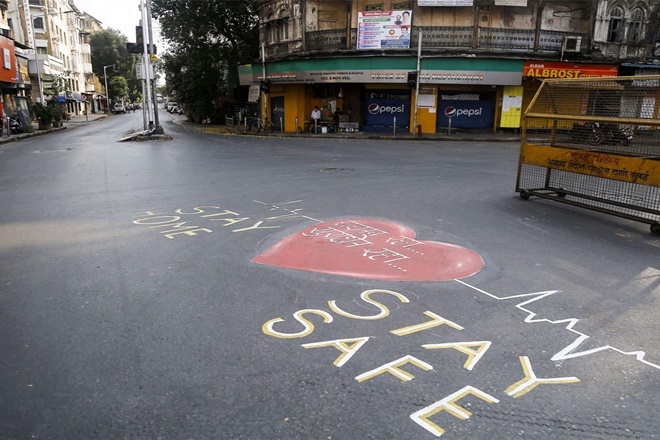 As Nagpur recorded the highest number of recovery rates, it did allow the authorities to decide upon making the city relaxed in the current stage. With almost 69 days inside the home, Nagpur is now planning to return to normalcy. However, as per the NMC, it will return in a phased manner. Post-lockdown 4.0 many activities in Nagpur city will be allowed but with certain conditions like using the masks and having hand sanitiser, which is to be carried out with safety norms. 
During this phase starting from 4th June, outdoor activities like individual workout and walk would be allowed in the public open spaces like playground and parks. However, the people are required to follow the guidelines. All these activities will be allowed from 5 am to 7 pm. No group activities will be allowed in the parks and no such things will be allowed inside the indoor stadiums. 
All the professionals including electricians, plumbers, technicians and pest control workers will be allowed to work but they have to wear masks and keep the social distancing thing on priority to carry out their activities. The government offices dealing with health, disaster management, NIC, police, food and civil supply, FCI and other Municipal services are going to operate with 15 per cent staff or 15 employees. 
From 5th June, he market and shops would resume but in the restricted time frame of 9 to 5 pm. Well, lets see how things would move, but at the moment, the NMC and the police have decided this schedule for their working.