Nagpur Latest News
Resident doctors across the state decided to go on strike from October 1
The state government had the administration of Mayo and had promised to waive off the education fees of all resident doctors
Nagpur: The state government had the administration of Mayo and had promised to waive off the education fees of all resident doctors. Who have rendered services continuously for the last nearly 18 months. And the period of this terrible epidemic of the novel coronavirus was well treated and provided encouragement.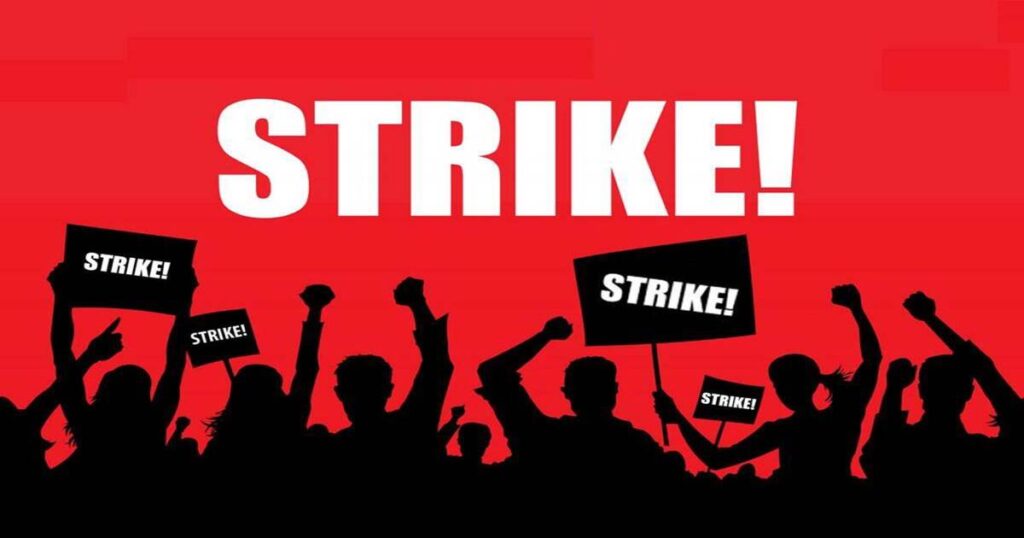 But even after the dreadful second wave of Covid-19 is gone. The promises made do not seem to be fulfilled. And being unhappy with this. Many resident doctors across. The state have now taken a big decision. To go on the strike from the date of October 1.
Doctors decided to continue the strike
This strike has been supported by the doctors of Indira Gandhi Government Medical College. And Government Medical College and all the residents of these hospitals.
And this discussion of the representatives of Central MARD is now going on till the government level. But due to no solution yet, all the resident doctors have decided to continue with this strike. Health services may also be affected due to this strike.
There are 600 resident doctors in GMC and 150 in Mayo. And all these doctors have also taken a decision to continue all services in corona virus emergency and ICU.
On the wednesday resident doctors of the Mayo & GMC submitted a letters to their respective deans regarding their agitation.
The President of GMC MARD. Whose name is Dr. Sajal Bansal, has said that. The resident doctors have fulfilled this duty by risking their lives. In the time of corona virus epidemic. The government had promised to completely waive the education fee and provide other facilities.
But all this has not happened. According to the appeal of the Central Mard, it has been decided to join this strike. The President of Mayo Mard named Dr. Nitin Jagtap has also submitted a memorandum and decided to support this strike.
Also Read: No cases were found in Nagpur district with 10,000 tests done Since May 2020