Nagpur Latest News
Sankashti Chaturthi 2021: Dwijapriya Sankashti Chaturthi Indian Date and Time
Dwijapriya Sankashti Chaturthi will be held on Tuesday, 2 March 2021. The Sankashti Chaturthi begins at 05:46 AM on 2 March 2021 and ends at 02:59 AM on 03 March 2021. Dwijapriya Sankashti Chaturthi falls on the 4th day of Krishna Paksha (dark lunar phase or the waning phase) of Phalguna Month. Sankashti Chaturthi is a day in the lunar month of the Hindu calendar dedicated to Ganesha.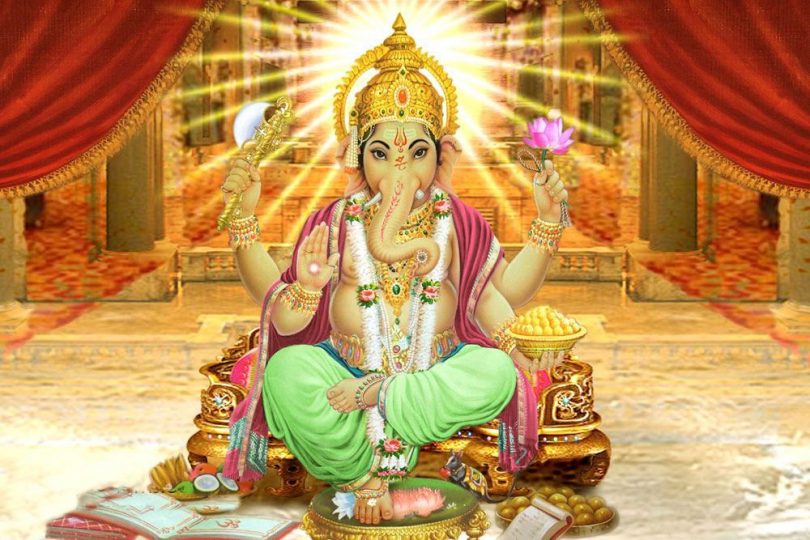 Dwijapriya Sankashti Chaturthi March 2021 Indian Date and Time
Dwijapriya Sankashti Chaturthi Date: 2 March 2021, Tuesday
Chaturthi Tithi Begins – 05:46 AM on 2 March 2021
Chaturthi Tithi ends- 02:59 AM on 3 March 2021
Sankashti Chaturthi Significance
As per Hindu mythology, Lord Ganesha was pleased with Krishna Chaturthi who had performed strict fast to seek his blessings. So, at Chandrodaya (moonrise), Lord Ganesh appeared to bless her, seeing this Krishna Chaturthi wished for an eternal association with the lord and wished to play a vital role in helping devotees to get rid of their troubles.
As Ganesha appeared at the moonrise that's why the Sankashti Vrat is broken after sighting the moon.
Read Also: Ganesh Utsav in Nagpur: NMC Chief Bats for Household Celebration