Entertainment
Shehnaaz Gill and Siddharth Shukla's Ugly Fight Turns Into Tight Friendzy Hug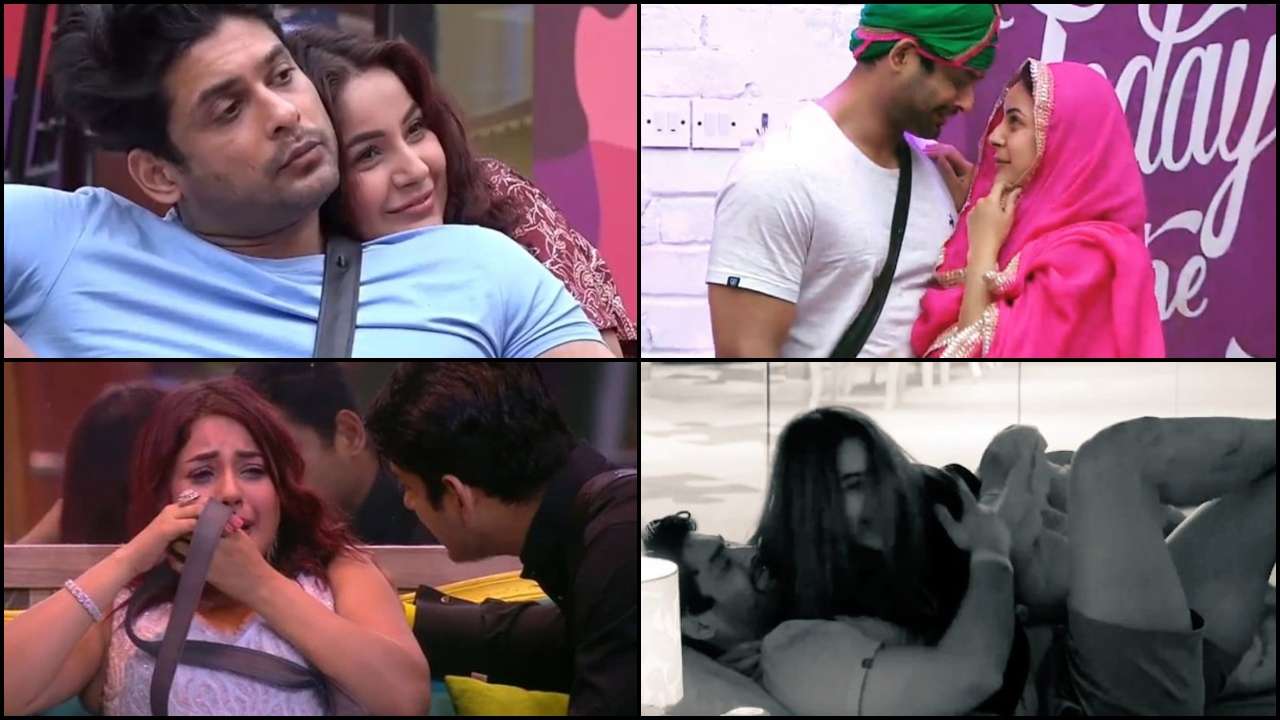 As per the latest updates, in Bigg Boss 13, lots of rivalries are making the TRP of this show on peek. Siddharth Shukla and Shehnaaz Gill who were known to be the best friends of this season have turned into featured enemies. After getting involved in an ugly fight, the duos had separated their ways, and since then they hadn't been able to resolve their problems together. They also complained to Bigg Boss that they didn't even want to be the part of this show.
All the other contestants due to their prevailing differences had even confirmed that they will never become friends again. As soon as all the viewers started thinking that this was the end of their friendship, another episode came up as the game-changer, not only for the viewers but also for the contestants, too. The rivalry between Shehnaaz and Siddharth turned into friendzy flow.
Shehnaaz accepted in a conversation with Shefali that she did a huge mistake breaking her friendship with Siddharth Shukla. She even commented that she missed Siddharth because he is the only person who properly understood Shehnaaz's feeling.
Shefali then suggested her to talk to Siddharth and clarify their confusion. Shefali and Arti also talk to Siddharth that Shehnaaz is feeling guilty and wanted to clear all the matter between them.
At 1:45 AM, same day Shehnaaz reached Siddharth's bed and after that Siddharth hug her and Shehnaaz mentioned her apology to her. Later, they sleep together holding their hands, tight.
Asim was very dissatisfied with this offense and in even reacted on the same over Sid. Later, the conversation turned even uglier as the blame game started and later a fight rose between the best friends of the house, Asim Riaz and Siddharth Shukla.
In fact, after the last Raskha's task, the rivalry and fight between the two has grown even higher.