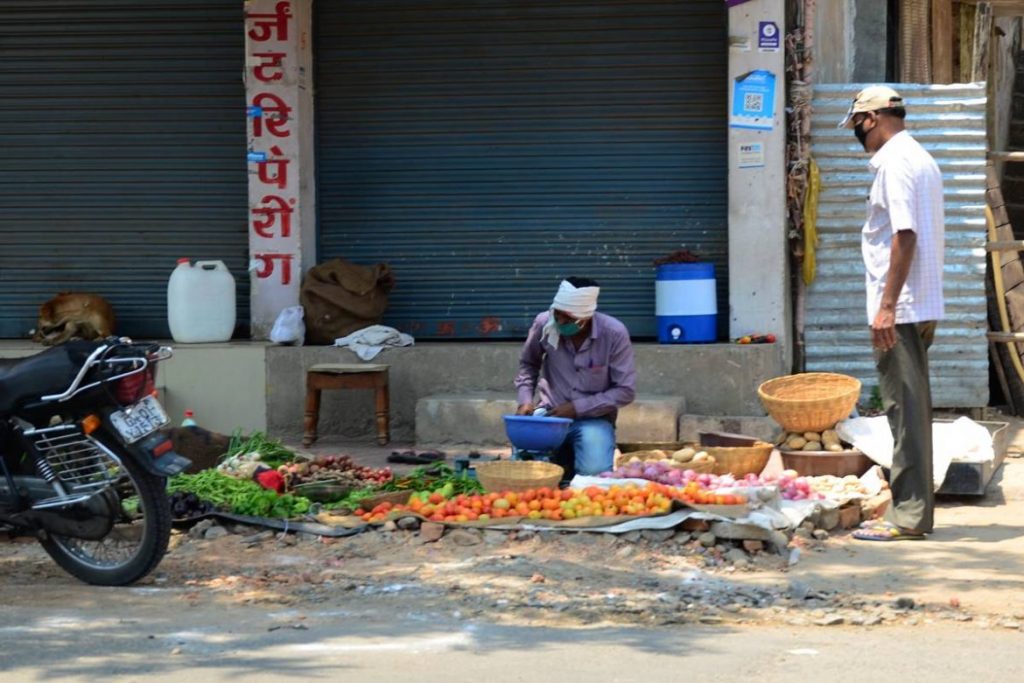 As per the State Home Ministry, the city is witnessing a reopening of some registered shops along with the other ones in the rural and urban areas which are in the non containment areas. However, most of these shops would function with half of the people in it keeping the norms of social distancing intact taking up all the required precautions. As per reports, there are more than 24k cases in the country which have been recorded as of April 25.
As per reports, around 775 cases have been reported as dead while 5,062 have been discharged as they were cured for the virus. As per reports, the MHA will only allow the shops that are found in the secluded areas rather than the ones found in congested areas. The government has also allowed the free flowing of the good and essential goods in the areas and the government has decided to relax things in the non hotspot zones in the city.
All the shops in the market area including the shopping in the rural areas would open while in the urban areas, the shops found in the standalone areas would remain open. Shops in the commercial markets in the urban areas are likely to remain open and the places like cinema halls, shopping complexes, gyms, sports complexes, parks, theatres, and assembly halls would remain closed for sure. Stay tuned to know more about it and others only with us. If you have anything to share, do let us know by commenting below.