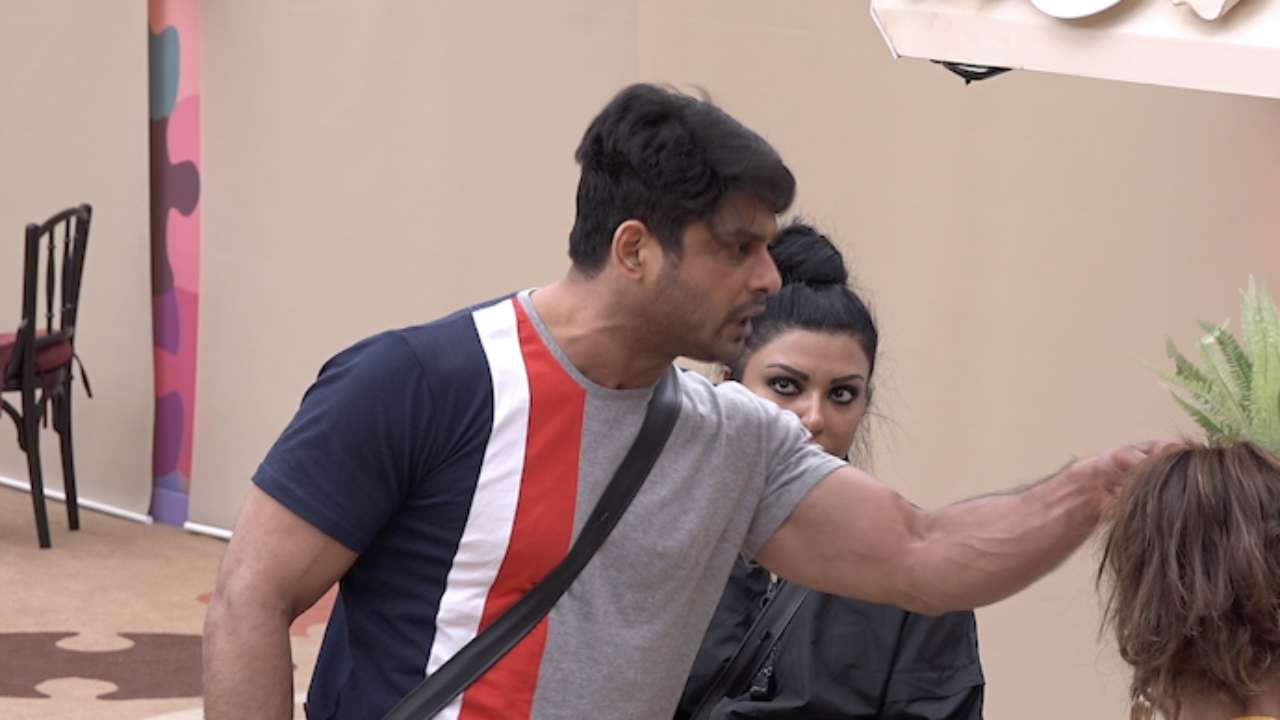 Bigg Boss season 13 is now getting very critical with the contestants taking the show very lightly and just using their aggression for being in the limelight.
The hot and ugly fight of the two best friends of the house- Asim and Siddharth recently has already showed the level of aggression, the contestants share inside the house. Each one tends to face several issues with the other and can also be seen holding a fight all the time. Apart from the contestants, even the host of the show, Salman Khan can be seen supporting the aggressive nature of Siddharth.
Asim and Khesari could be seen trying to influence the Punjabi singer, Shehnaaz Gill that she isn't staying in this house for long. Over which Shehnaaz got irritated and even asked Khesari to mind his own business.
Siddharth Shukla and Asim Riaz had quite a hot debate leading to a dirty fight between the two. Their fight turned out to be serious but, went in control because of the other housemates' intervention.
This season of Bigg Boss has been highlight the highest number of fights ever happened in any other season of Bigg Boss. Arhaan Khan and Rashami Desai, who tend to be another bunch of best friends also couldn't keep away from getting into a fight. They too had a hot talk wherein Arhaan also said Rashami to make distance to him because he cannot face an irritating person any-more.
Lets see how much more entertainment will be approaching soon with some more fights that will be seen soon!