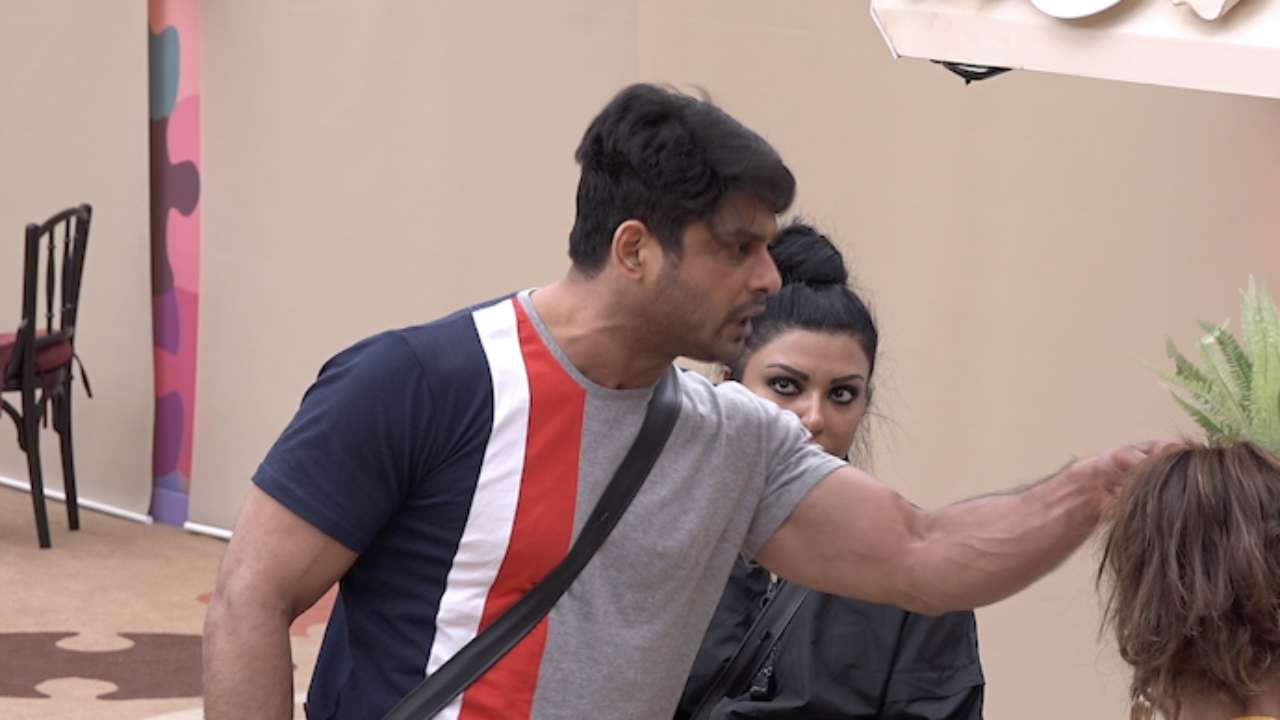 Siddharth Shukla is the most popular contestant of Bigg Boss 13. He has been playing his game very well since the beginning. He (Siddharth Shukla) and Asim were good friends of time but, now their fights have disturbed the scenario inside Bigg Boss house.
Siddharth Shukla holds quite an aggressive personality and his aggressive nature went wrong to him when Asim had a fight with him.
Siddharth Shukla doesn't react aggressively to Asim because he knew that Asim realized his mistake and came back to him. Well, he predicted perfectly but ever since then, they have had several fights with him time and again. Siddharth Shukla has even been seen pushing Asim several times. In the recent fight between them, he (Siddharth Shukla) had pushed Asim, twice.
He has always been remarked of his aggressive nature and even the host of the show, Salman Khan had told him several times to control his nature but, he has never listened to him.
In the latest episode of Bigg Boss 13, even Hindustani Bhau (Vikas Pathak) told Salman that he had told Siddharth many a times to control himself but, he has never listened to him. On this account, Salman said all the contestants to ignore him (Siddharth Shukla).
This time his nature went wrong for him and his (Siddharth Shukla) close friends have even stood against him. Vishal also said that Siddharth was his friend and because of his aggressive nature, Vishal also had a fight with him.
His (Siddharth's) aggressive nature has made him alone in the house and only Shehnaaz Gill and his new friend Mahira Sharma are supporting him. This is quite a dangerous situation for Siddharth on the prospectus of Bigg Boss 13.