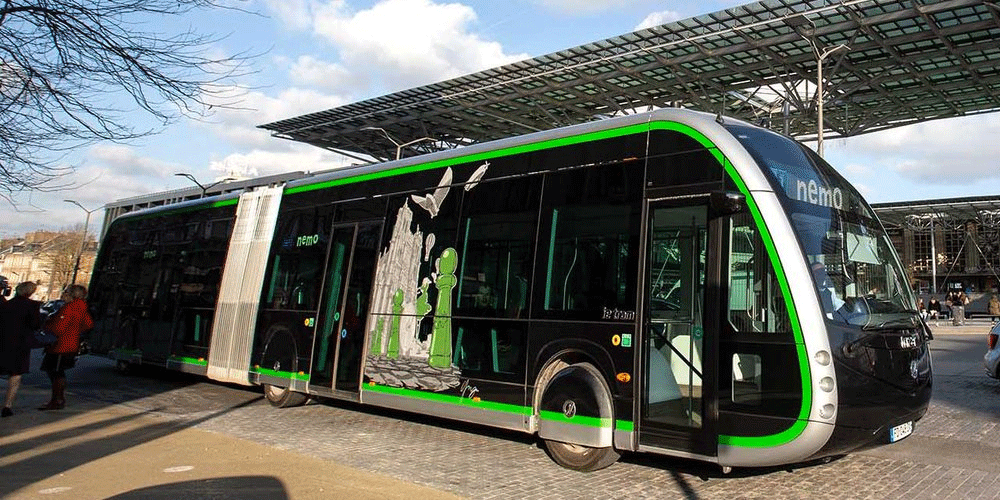 Tender game is quite common at Nagpur Municipal Corporation. The game continues at the NMC from olden times, when it was first started as a malpractice by civic authorities. Now, for the purchase of 40 new electric buses too, the same dubious practice is being continued amidst the tendering process for the purchase of these new buses.
A purchase of more than 5000 electric buses was approved last year by the Central Government during the budget session. The decision was taken to reduce air pollution in the bigger cities that included Nagpur amongst them. After the decision, another move was initiated by Union Transport Minister Nitin Gadkari to purchase 100 new electric buses for NMC. They are providing a grant of around Rs 40 lakh for each bus.
As they were unable to deal with the financial crisis, a decision to lose 60 electric buses that were being sponsored by the Central Government, was made by the BJP ruled NMC. A loss of subsidy worth crores of rupees would be suffered by this careless approach of Transport Department of Nagpur Municipal Corporation.
A subsidy of 40% would be granted on the purchase of environment friendly electric buses by Niti Aayog. For the purchase of these environment friendly electric buses, the officials have failed to submit the tender. Transport Department of Nagpur Municipal Corporation has released a global tender for the purchase of the new electric buses. NMC will incur a rupee of expenditure, as known by the terms and conditions of the tender.