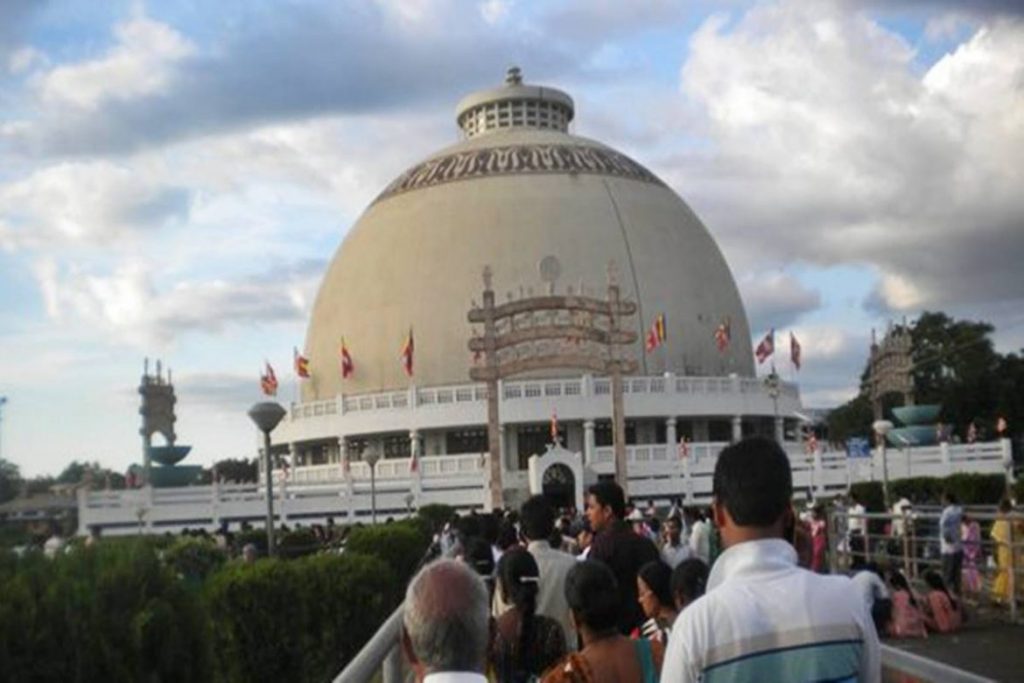 The day of Dusshera has a great significance for the followers of Dr. Babasaheb Ambedkar as they converted to Buddhism in the year 1956 on 14th October, which happened to be this day only. Since then every year, thousands of people around the city and state visit Dikhsa Bhoomi to celebrate their conversion to Buddhism, which is a religion that teaches compassion, equality, and wisdom.
These three elements remain the key features of leading a peaceful life. Hence like every year on the eve of Dhammachakra Pravartan Din, the conversion ritual called the Dhammadiksha Vidhi is organized at the landmark place of our city called Deeksha Bhoomi. On this Sunday, the city saw the monk Arya Nagarjun Sure Sasai who seemed to have administered the Deeksha to not less than a thousand people and even distributed them the certificates of their conversion to the new religion Buddhism.
As this day is celebrated as the day of conversion for the followers of Dr. Ambedkar, the city remains packed this year like the previous one to celebrate the 63rd Dhammchakra Pravartan Din (Conversion day). The city's body called Dr Babasaheb Ambedkar memorial committee has organized the programme. This Sunday we saw 200 Shramner and 1000 residents converting to Buddhism. The very same day the Chivar Dan (donation of saffron cloth) was distributed among the shammers. These include people from various age groups falling from 10 to 55. Currently, the city has drawn people form different states including UP, Bihar, Tamil Nadu, Bengal, and other parts of the state.