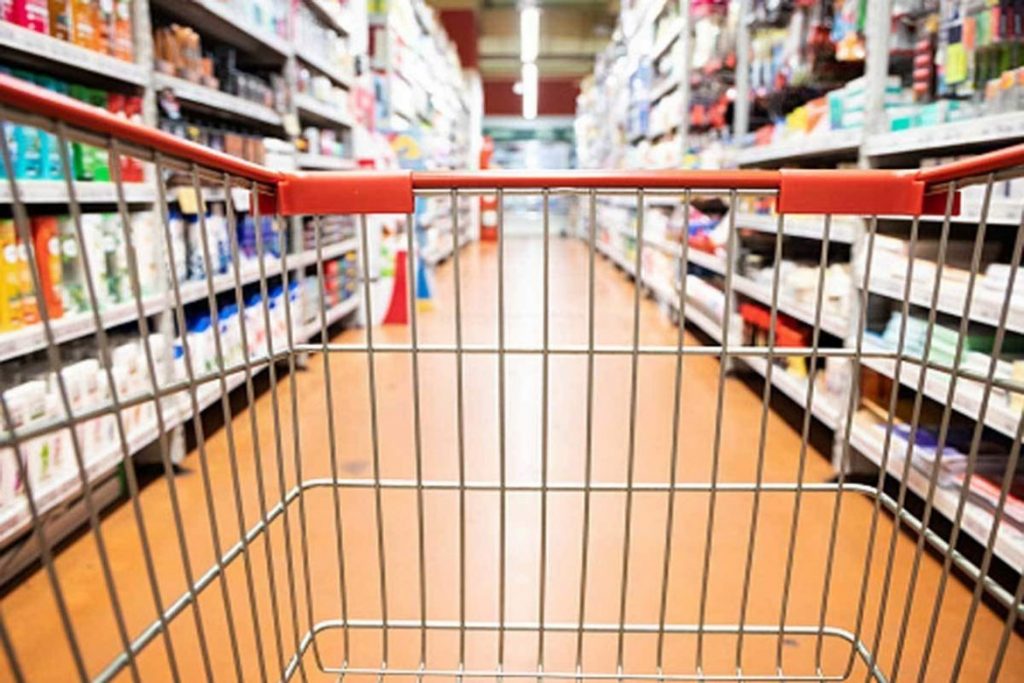 As the lockdown continues, we see the traders demanding to open the shops in the current lockdown thus making things easy for them in a tough time. In the current lockdown, we see the retail traders facing tough time as they are not able to function, and hence they have demanded the government to open the market gradually post 17th May when the lockdown 3 comes to an end. They claim that many workers are seen unemployed and suffering from lockdown. 
As per reports, the Chillar Kirana Merchants Association Mr. Dyaneshwar Rakshak said that the lockdown came unplanned and it did hamper their business in a big way. There was no coordination between them and others before the lockdown was announced. The government was unable to prepare a proper roadmap for the lockdown and hence the relaxation of the sector should be added for the same and should not be able to suffer anymore.
The traders of different sectors including bullion traders and artisans who were working in jewellery, potters, masons are seen without work. If there are no immediate steps being carried out the economy is likely to suffer in a big way Under such conditions, the local administration should prepare the chart of regulations for every city and thus help everyone to reopen the economy sector-wise. They have asked the government to allow the shops to remain open in a restricted time period with social distancing norms.