Lifestyle
Unique venture of Shubham Parkhedkar for the first time in Bhandara district
Who is Shubham Parkhedkar
Shubham Parkhedkar is an emerging Entrepreneur . He is a man with a proactive approach and has painted the canvas of his dream with the colors of his consistent and persistent efforts. He is the founder and chief executive officer of Mbig.in and owner of 'The Mbig It Services Pvt.Ltd Post. He is owner of 2 companies: Shubham Services Pvt Ltd & Mbig it services Pvt Ltd. He loves traveling to different places and loves to experience different colors of different cultures.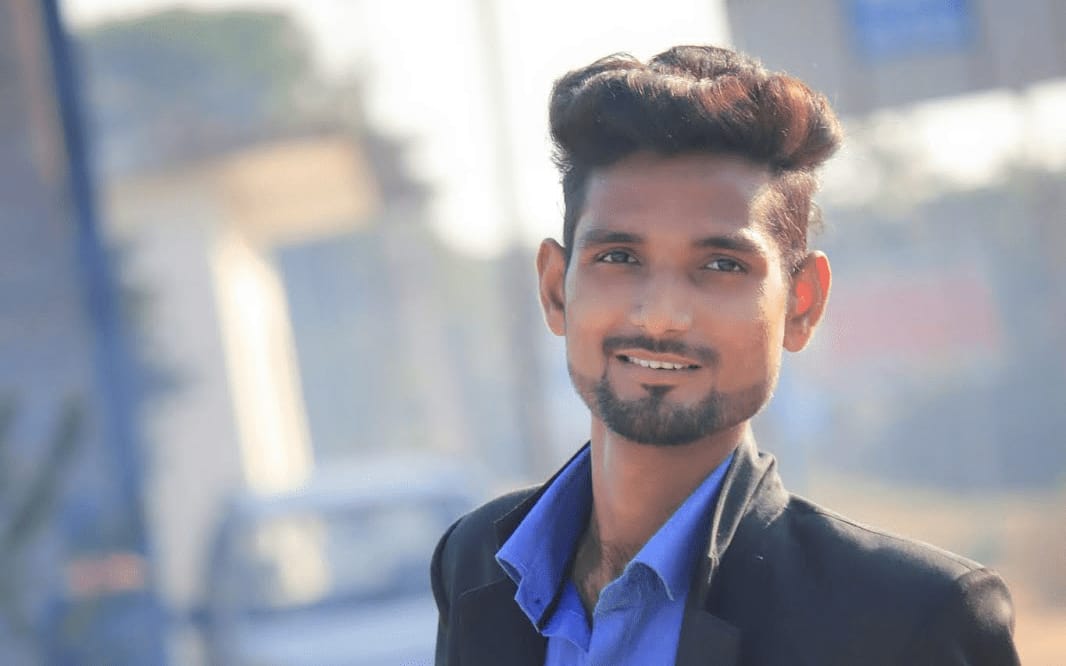 Recently, the entire youth of the country has been attracted towards computer sector, but due to lack of such education in the district, the youth are deprived of adequate attention. The lockdown has spread the net of homework, with many teaching numbers drawing more attention to the online teaching method
Bhandara district is known as the backward district of the state. Many people have appreciated the fact that young entrepreneurs and software developers Shubham Parkhekar have started education like computer software, web development in the interest of Bhandara district. Related education has started.
Mbig Company Owner Shubham Parkhedkar Did Build a Low Cost Education System
Computer Education in bhandara city started at GoodLuck computer institute
Mbig It Services Pvt Ltd Companies Provide services like web development services, web software development, computer repairing, Software, Training Computer Courses etc.