Entertainment
Varun Dhawan Gearing Up For His Next Maharashtrian Lead Character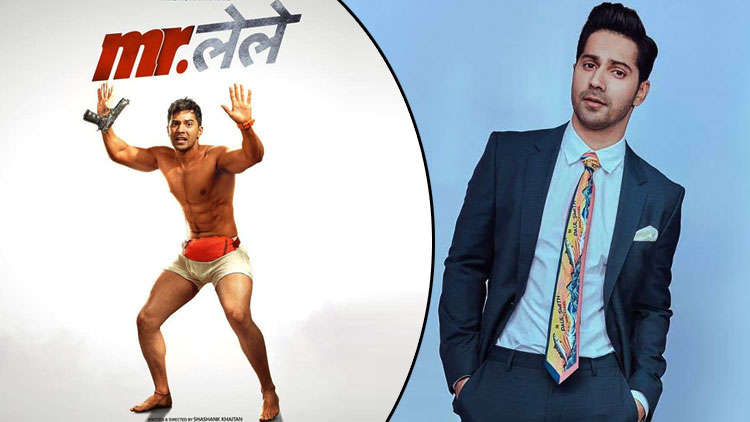 Varun Dhawan has always entertained us with his acting skills and he fabulously performs on-screen. He is back yet again to amuse us with his performance and is trying up once again with director Shashank Khaitan. For the first time, he will be accompanied by Janhvi Kapoor and Bhumi Pednekar with this movie.
The film is titled "Mr Lele" and is a comedy-thrill that is surely going to thrill the audience. Varun will be seen playing the lead role of a Maharashtrian man. This is for the first time that Varun will be seen as a Marathi Manoos and he is actually putting in a lot of effort to go with the character. It is reported that he will also be taking training to get the proper accent of a Maharashtrian. All the characters are cast in a manner to bring up the hidden smiles on your face. The movie displays a mixture of emotions with romanticism and humour ruling equally. Majority of the movie will have a backdrop of Mumbai.
The shootings will begin in March and is expected for a release at the start of 2021. The Karan Johar movie is currently at the stage of pre-production. Varun Dhawan describes the script of the movie as "very tight script", as reported. It is also being heard that a number of script-reading sessions will be held to get the desired sync. Janhvi Kapoor is teaming up with Karan Johar for the fourth time with this movie.