Nagpur Latest News
Youth Empowerment Summit in Nagpur witnessed an Overwhelming response in city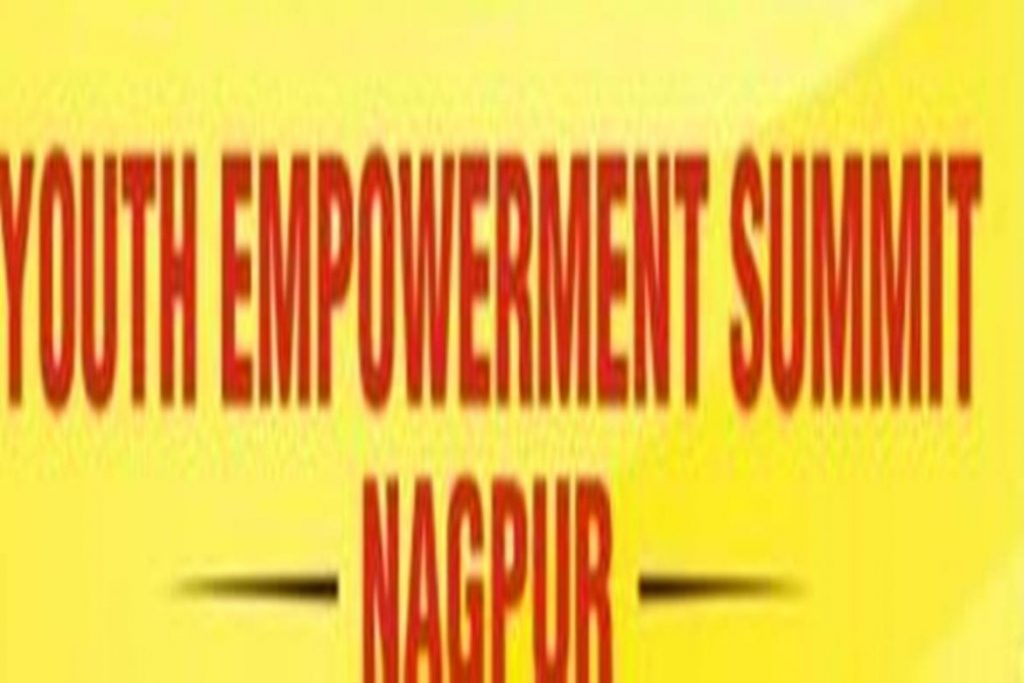 It was a big day for the unemployed youth in the city to participate in the Youth Empowerment Summit recently held in Nagpur. It witnessed a huge response as it collected around 5445 unemployed youth to submit along with around 28640 people with jobs in the meet. The summit was the 6th Youth Empowerment Summit held at Nagpur on 16th Feb. As per reports, the summit was organized by the F Foundation, Suksham Laghu Va Madhyam Vikas Sanstha along with the Engineering College Placement Association in association with the civic body NMC.
The meet was called at the MLA Hostel this Sunday that even called upon more than 60 companies as well who participated. The HR from different companies were seen conducting the interview in different rooms of the MLA Hostel and they even selected 5445 candidates by giving them the offer letters on the spot. Many of the candidates even bagged 2-3 jobs on the same day and they had choices to go the job of their choice.
The growing job loss in different sectors in the market has made things bad to worse that called upon a large number of candidates all across the city and even other places as well. As per reports, candidates from districts like Gadhchiroli, Wardha, Chandrapur, Gondia and Bhandara have come to attend the summit and leverage from the same. The Union Bank Div Manager Mr. Sumer Singh along with the Chief Manager Mr. Pramod Thakur was seen handing over offer letters to the candidates getting selected for the same in the concluding session.