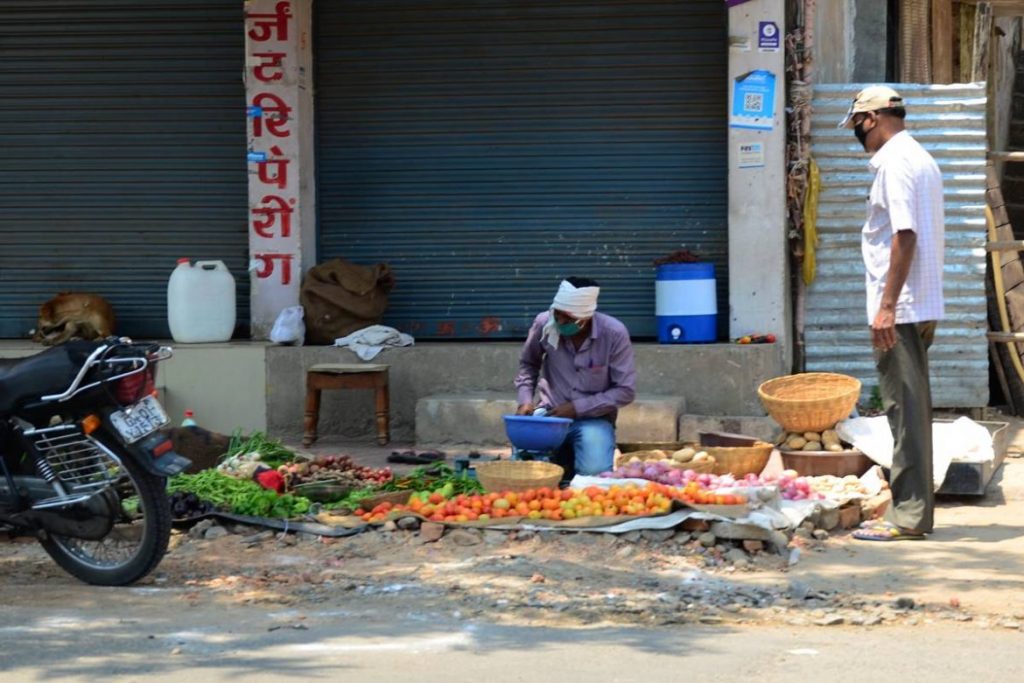 After the lockdown was announced in the media by the PM and now being extended till the 3rd of May, things have become stricter in the city. However, the local people were seen misbehaving and acting against the norms set by the global health body called WHO, the civic body has now decided to keep things strict in Nagpur. Now, the city chief, Mr. Tukaram Mundhe has asked to shut down the two main markets in the city to avoid overcrowding, which has been taken place.
First, he ordered the vegetable markets at Reshimbaug ground, Rajabaksha ground, Gadikhana ground and Budhwari bazaar to close the same and then he came out with his fresh order to close the two main markets based at Cotton Market and Kalamna Market. The said two markets would remain closed for further orders. This has therefore been a blow both to the local people and the farmers who now have to suffer from the vegetable crunch.
The key reason behind the shutdown of the market includes the civil disobedience carried out by the local people. During the meeting, the members of the farmer community seen intermingling and hampering the social distancing seen in the market and public area. Also, the market was seen closed for the next few more days along with the 50 middlemen and 100 vehicles inside the market to avoid overcrowding. Stay tuned to know more about it and others only with us.