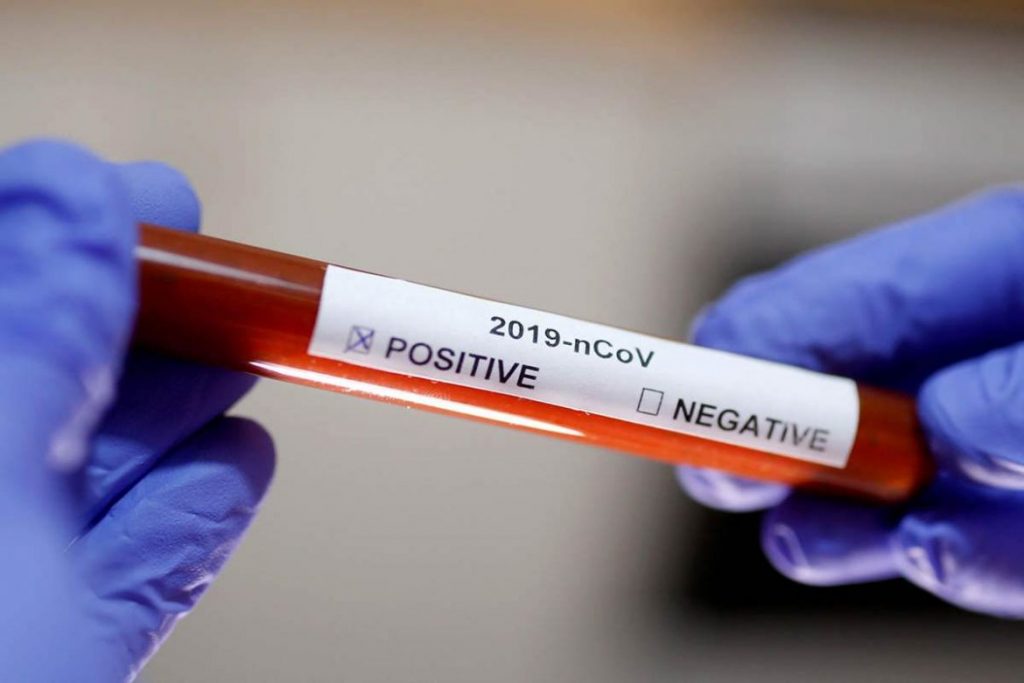 With Nagpur city already in the red zone, the cases for the COVID 19 cases seem to be in a grim situation. On 14th April, the number of cases reported in the city in the morning was around seven and soon it was seen added two more cases which seemed to have reached a total of 56 in the city. These new patients were seen admitted at the Lonara quarantine facility while their samples were seen getting tested at AIIMS.
Earlier the total number of cases was around 45, while eight of these have been discharged with one case for death is also been noted now for the virus, which has now increased the tally to 56. The current lockdown has now been extended to till 3rd of May as the Prime Minister was seen announcing the same yesterday depicting the grim situation of the city. Considering the number of cases in the state, which remains the highest in the city.
Let's see how things would move ahead in the city but at the moment things are not that rosy. Stay tuned to know more about it and others only with us. Till then you can comment below and let us know more about it.