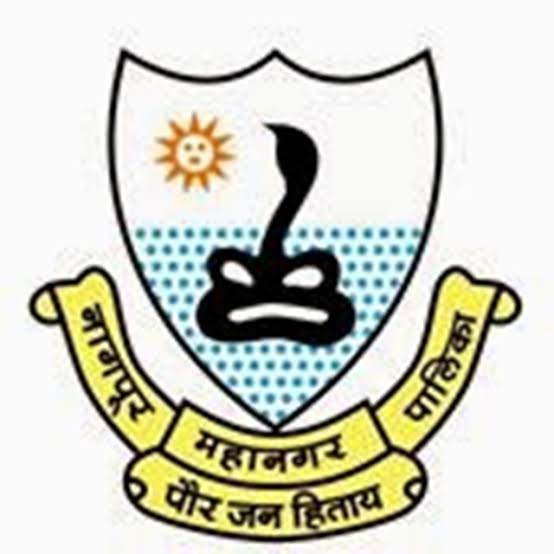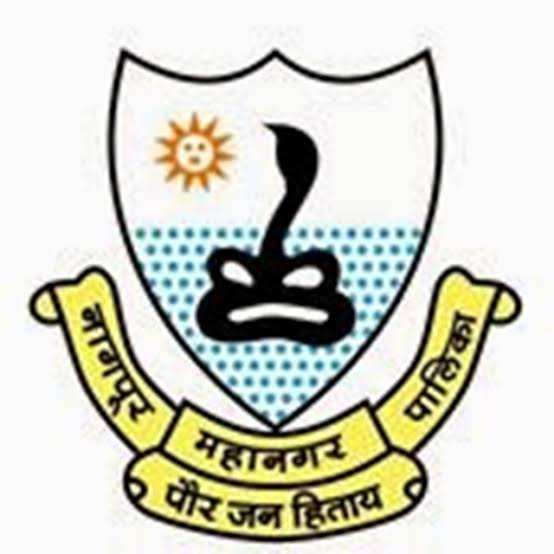 We see the country is undergoing tough times under the wake of COVID 19, everyone seems to be inside the lockdown. This has hampered the general movement of the people ad they now have to stay inside their homes. The general public is supposed to stay inside except the Police and the civic body – NMC authorities who are there are to help the people with their different services. Now, with people facing getting out to get the grocery for their homes, NMC has released two apps for home delivery essential commodities.
The applications are developed by companies like Global Logic and NEETII based in the MIHAN IT Park in Nagpur. The very idea of Farm To HOme is to check the citizens for choosing as per the mentioned cost against the products along with getting the transaction which is completed at the respective homes of the people. The other app called Basket Owner is developed by the civic body which plans to deliver the farm products at home with the retail cost.
The civic body is now planning to rope in the number of retailers to deliver the commodities along with registering the traders over the App that is seen going to boost up their business. The idea of the civic body is to make sure that the citizens are supposed to step out of their homes to add more pressure over the police department. The NMC is seen deciding to bridge the gap found in between the buyers and the sellers to function the same smoothly. People can download the apps from the NMC website and for more details, you can call at 0712- 2522222.