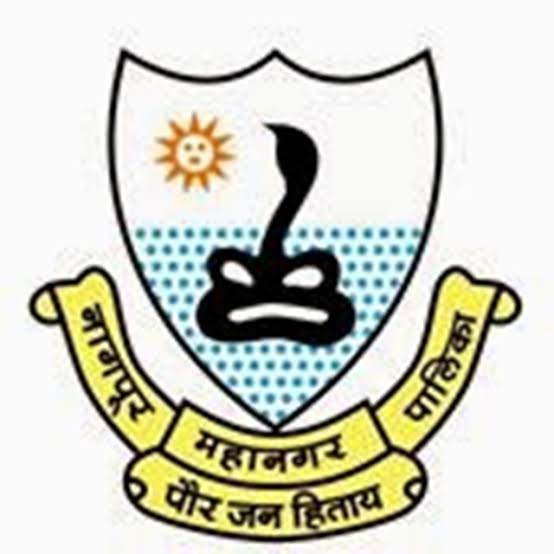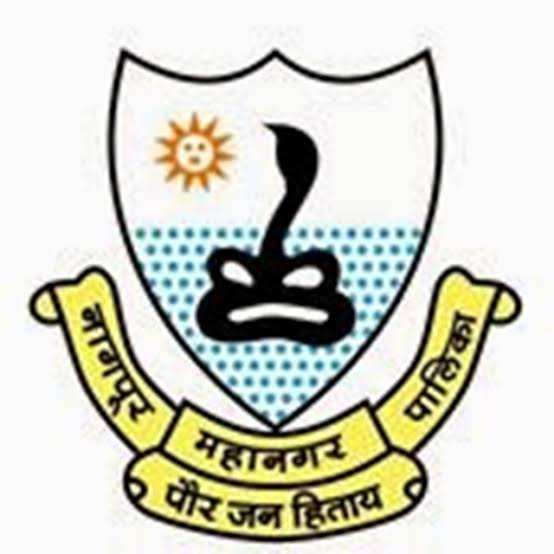 In the recent Anti-Encroachment Drive carried out by the civic body – NMC in some of the unauthorized roadside areas, have led to a backfire by the local vendors as they attacked the office. The vendors of the unauthorized places like the fruit, vegetable and meat markets in the area were carried out on Jan 22 at the weekly market place at Panchpaoli area where the temporary and permanent areas were razed out.
The anti-encroachment was carried out by the NMC as per the fresh orders given by the newly elected Mayor Mr. Sandeep Joshi in the city. It was done to ease the traffic in the Panchpaoli areas as the shops extending their limits on the roads and the pavement areas have made things bad to worse. This led the attack of the vendors at the NMC office based at the Mangalwari area this Saturday. As per reports, the vendors who used to sell the vegetables and fruits gathered at the office and created ruckus in retaliation to the Nuisance Detection Squad's action.
Besides razing their structures in the area, the vendors were also fined for the area. With strict instructions coming from the NMC and the Mayor, no market would be allowed on roads. These this Sunday the market at Jafar Nagar area on the Boargaon road and the ones at Khamla too were prevented by the NMC officials and the police as well. With these actions, the vendors attacked the NMC office and also took away their belongings seized during their anti-encroachment drive.