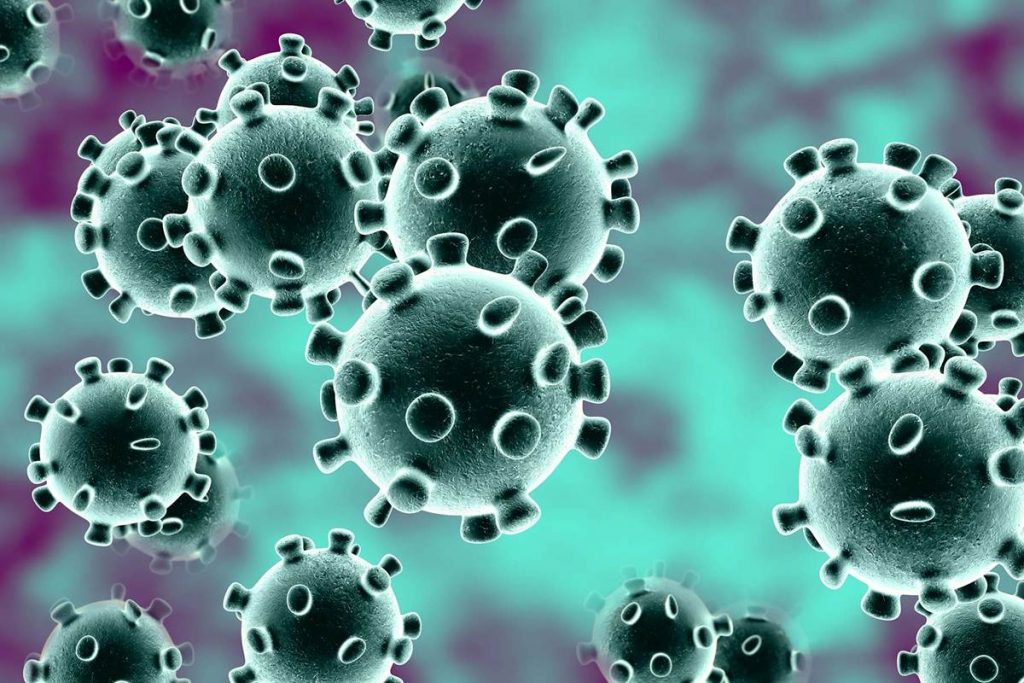 The city seems to be facing tough times as the number of cases for the COVID 19 cases is increasing with the passing day. The Nagpur district has now registered with 269 cases for the virus in one single day. This has taken the cumulative number to around 5,609. While talking about the number of deaths, it has gone up to 13 in the city taking the toll to around 141. Meanwhile, we see around 83 recovered cases in the city that has taken the final figure of 3581 in the city. 
As per the Hitavada Cityline news, the relaxation in the norms of quarantine coming to force from 5th August is also creating problems thus giving people the chance for free movement. Also, the norms in the hospital admissions for the COVID-19 positive persons seemed to have come as a sigh of relief for everyone. On the other side, the civic body NMC has started a couple of testing centers in the city which is being availed by people in Nagpur for testing. So far the NMC has started 21 centres in the city, which have become fully functional. 
On the other side, the panic has been reported in the DRM office as four cases in the office have been reported. As per the same reports, the DRM office of the South East Central Railway (SECR), Nagpur has been the new hot spot for the virus in central Nagpur. All thanks to the sudden rise in the number of cases in Nagpur, even Railway establishments are becoming vulnerable as the officials are on duty. With the sudden panic, the DRM has ordered the temporary closure of the office. The DRM Shobhana Bhattacharya has demanded more stringent containment measures in the areas.