Entertainment
Bailable warrant issued against Kangana Ranaut for defamation by Javed Akhtar
A court in Mumbai on Monday issued a bailable warrant against actor Kangana Ranaut after she failed to appear before it in connection with the criminal defamation complaint filed by lyricist and poet Javed Akhtar despite having summons issued a month prior to the incident. A report was submitted by the Juhu Police which stated that the alleged offences against her are in need of further investigation. In November, Akhtar had filed the defamation case.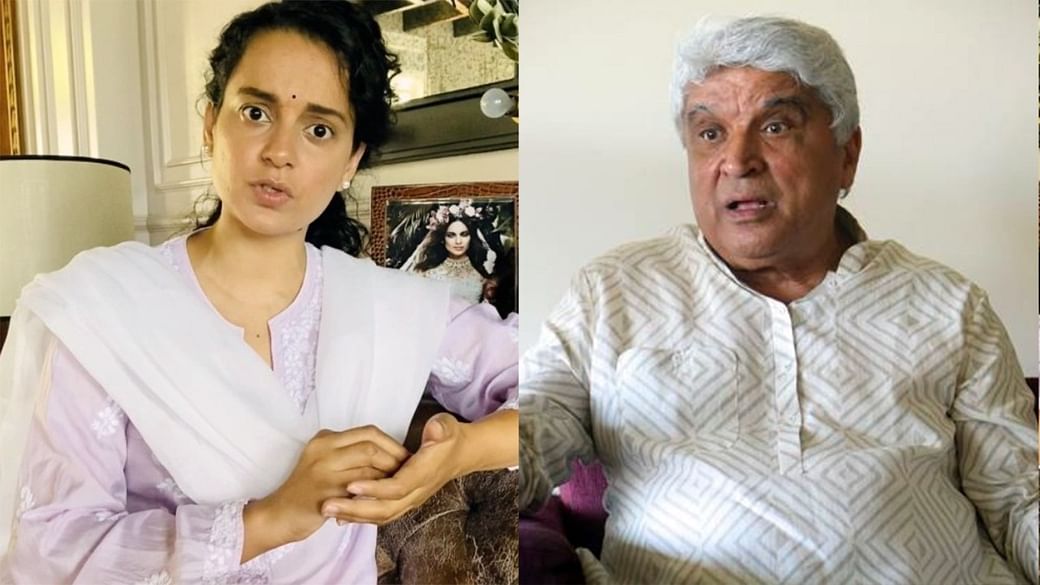 The lyricist claimed that Kangana had made baseless and insensitive remarks about him that will have consequential effects on his reputation (in the industry and otherwise) Kangana reportedly told Republic TV's Editor-in-Chief Arnab Goswami that Akhtar was part of a "suicide gang" and that "he can get away with pretty much anything in Mumbai" in context to Sushant Singh Rajput's suicide case. The Andheri court on Monday, after hearing arguments made on Akhtar's behalf by lawyer Niranjan Mundergi, issued a process against Ranaut for the offences under sections 499 and 500 of the Indian Penal Code pertaining to defamation in Javed's presence. As per law, Ranaut can either challenge the court's order summoning her or appear before it and deny the charges made against her. The court can then proceed with the trial and Akhtar will have to step into the witness box to depose and face cross-examination by Ranaut.
Sushant Singh Rajput's body was found in his Mumbai Apartment on June 14 last year, which was initially considered a matter of suicide. After his death, a bitter back-and-forth had started between Ranaut and the Shiv Sena led-Maharashtra government. The actor had criticised the handling of the Rajput's death case by the Mumbai Police and claimed she didn't feel safe in the city. The matter escalated when she compared Mumbai to Pakistan-occupied Kashmir. The Centre provided Ranaut Y-Plus security cover amid the fracas.