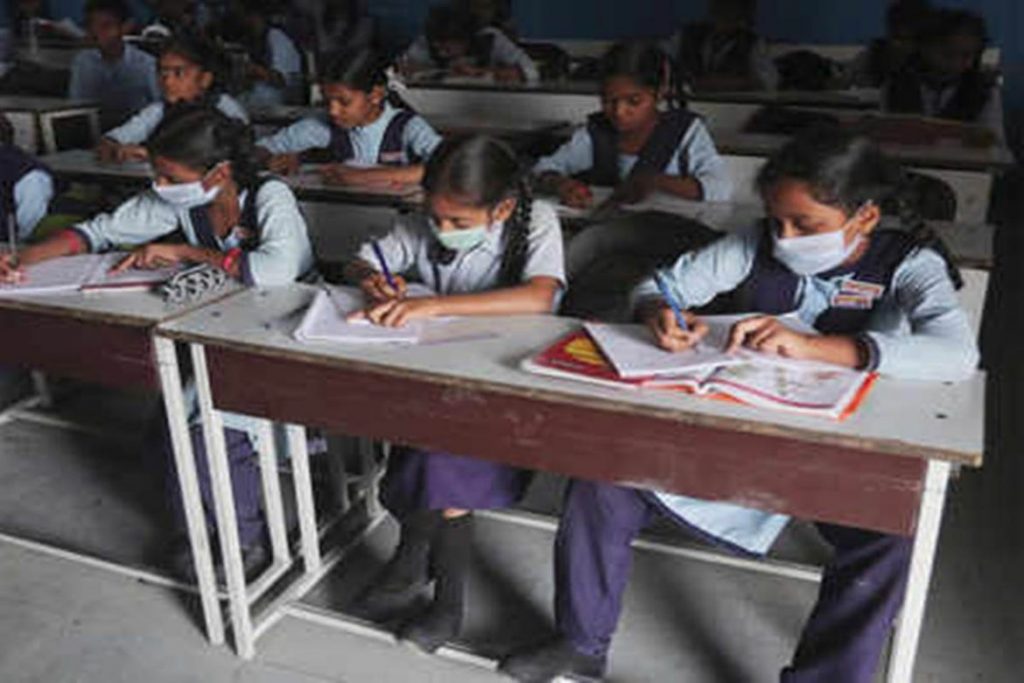 As we see the CBSE Exams are going on for the 10th and 12th Examinations, the board seems to have decided to allow the students to have masks in the examination centers during writing the paper. The students are also allowed to carry not just the face masks but also things like the hand sanitizers along with them. This would help in dealing with the COVID-19 virus spreads, which seems to be catching up the pace in different parts of the country.
This announcement was made by the officials of the CBSE board for the threat of Coronavirus cases spreading like wildfire in the country. Talking about the same, the Sec of CBSE Board Mr. Anurag Tripathi said that he was getting inquiries about the same and then he along with other officials decided to allow the students to carry a mask and have them during the exams. The exams that started on 15th Feb will conclude by the end of March.
Meanwhile, the HRD Minister to has asked the CBSE to allow the students to take all the necessary preventive measurements along with spreading the word about the same. These include giving them handwashing and respiratory etiquette among the students. Stay tuned to know more about it and others only with us, till then if you have anything to share about it do comment and let us know.