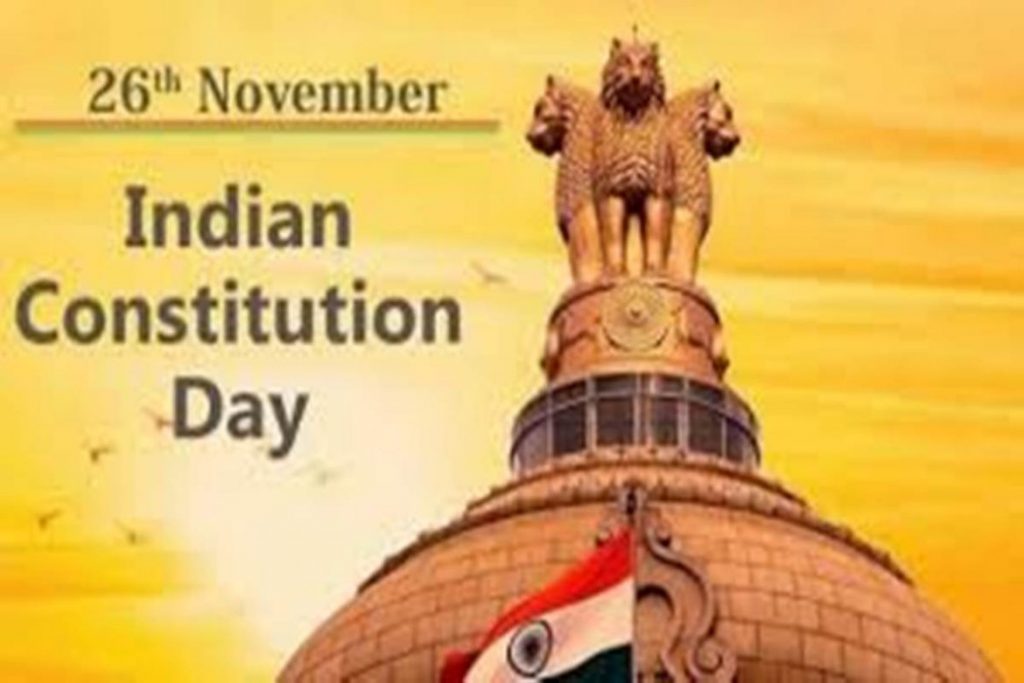 26th November is also known for being celebrated as the Constitution Day apart from being remembered for the attacks on Taj in Mumbai 11 years back. This was the day in 1949 when the country implemented the same in India as drafted by a team lead by the father of our constitution Dr. Bhimrao Ambedkar. Later the constitution came to force on 26th January which is celebrated as our Republic Day as our country gained sovereignty on this day with its own constitution.
Considering this big day, the various city organizations are witnessing different programs in the city to commemorate this big day. The first one to name is the Constitution Sugat Jaycee which is organizing a Samvidhan Gaurav Yatra with their demands for forming smaller states including Vidarbha, along with making the region social, political and educational hub for the minorities, OBCs. The said program is to be held at India Peace Centre, at 5 pm today.
The others to observe this day include the Employees and Pensioners Association of SC, ST, OBC and Minorities who have their program at the Dr. Vasantrao Deshpande Hall, at 4.30 pm. The program would call Commissioner of Police Dr. B K Upadhyay to be present at the celebrations. He along with the GST Commissioner H R Bheemashankar would be speaking on the theme. Similarly the Karuna Sagar Bauddeshiya Sanstha: 'Samvidhan Kranti' will have its own program where the CD dedicated to public and the theme would be released on this big day at the Sai Sabhagruha, Shankar Nagar, at 6.30 pm.