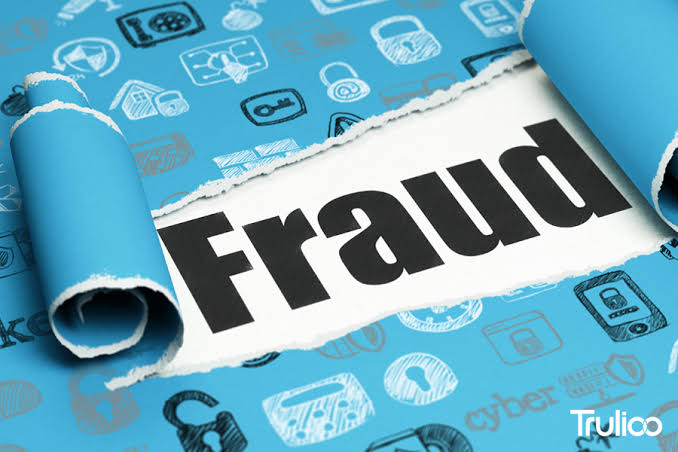 In four fraud cases registered in city at the various police stations in Nagpur, people have been duped with a whopping 1.55 Crores of the amount. Most of the money was duped by the modern ways of grabbing the money through online transactions and fooling people with lucrative deals that ended up nothing but a big loss to them. In the first case, an online cyber crook was taking a car loan by Kotak Mahindra Pvt Ltd, which was hatched by a young couple based at Welcome Society, Katol road of the amount of 9.61 lakhs.
Posing as engineers at the Thermal Power plant, they easily got the loan and they tried to dupe the bank but were slapped with the sections like 420, 406 and 467 to name a few of the IPC. In another incident, a man duped the officials of the National Rural Development Ministry from Daman and Diu by two men claims Ajni Police. They were duped with an amount of 28 lakhs by the two men posing higher government officials.
In the other two cases, a jeweler at Old Kamptee road area was seen duping 12 people with a whopping amount of 22 lakhs for not giving the jewelry as ordered by the said men in the city. He kept on giving excuses and does not supply the required amount or the designs they have ordered way back in 2015. Similar was the story with people in the city who were duped for big amounts. Stay tuned to know more on these cases only with us and other news on the city.