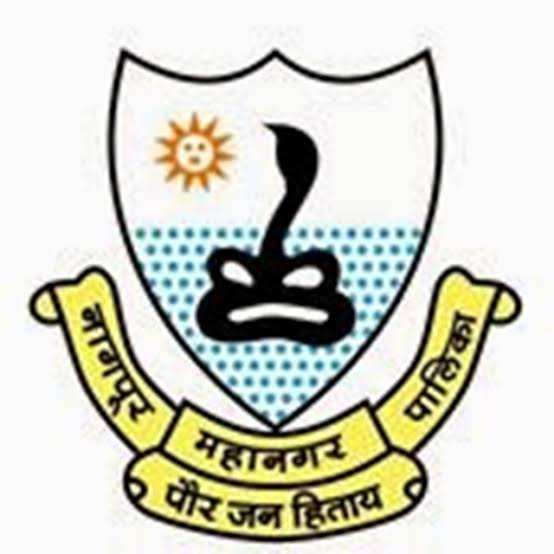 With the current pandemic effects going down and the recovery rate in the city going up at a higher pace, we see the civic body NMC coming out with some good news for the local residents. The civic body on Tuesday announced to lift the restriction in more than ten areas in the coming days which starts from Itwari Tanga Stand and ten other areas in Nagpur. Since no COVID 19 case has been reported so far in the area, the NMC came to conclusion to lift the restrictions in the city. 
Till date, we have several areas which have remained affected since the past few weeks. These include more than 100 new areas, which have been put under strict restrictions. On Tuesday, we have seen the NMC coming out with the number of areas where they will remove the restriction without any case for the virus. These include East Wardhaman Nagar in Prabhag 23 of Lakadganj zone, near Bhaskar Vyas maidan along with the Satnami Nagar area and Bhim Nagar, Lane number 1 in Prabhag 35 of Dhantoli zone.
As per the Nagpur Live reports,s the NMC is going to remove the restrictions from the following areas, check them out as under: 
Itwari Tanga stand, Prabhag 19, Gandhibagh zone.
Safi Nagar, Prabhag 19, Gandhibagh zone.
Sewa Sadan Chowk, Prabhag 8, Gandhibagh zone.
Hathinala Bhujare Mohalla, Prabhag 22, Gandhibagh zone.
Sadar Katol Road, Prabhag 14, Dhantoli zone.
Gaddigodam, Prabhag 9, Mangalwari zone.
Gopalkrishna Nagar Wathoda, Nehrunagar zone.
Vasantnagar, Rameshwari Ring Road, Prabhag 33, Dhantoli zone.
New Indora, Prabhag 7, Aasinagar zone.
Hababi Nagar, Prabhag 6, Aasinagar zone.