Politics
Fresh Bargain by Sena asking 50:50 as NDA crosses Majority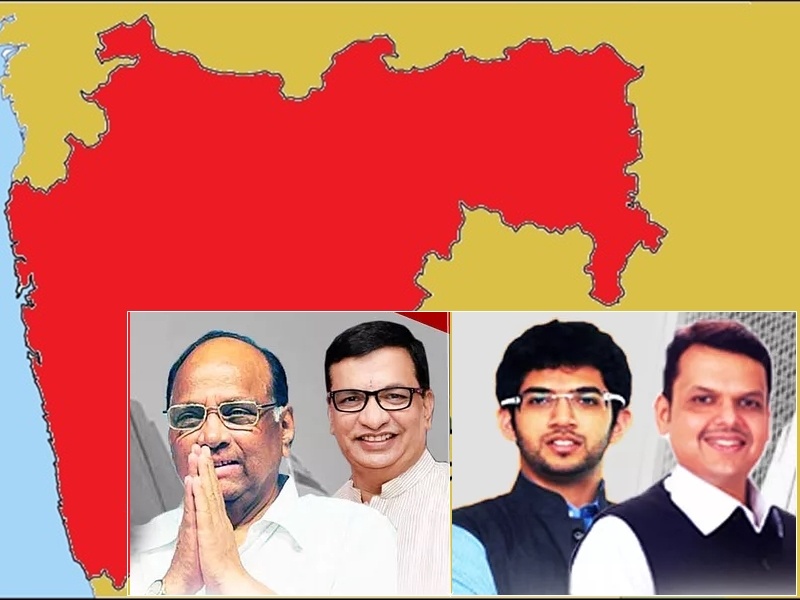 As expected, the NDA alliance is doing well and they are likely to retain the power as they have acquired in the center earlier this year in summers. But as we see the NDA crossing the majority figure the Shiv Sena one of the major alliance party of the NDA seems to have come up with a fresh demand asking for a 50:50 formula, which will give each party – the BJP and the Shiv Sena to have its CM for half the term. This means both the parties will have their face as the Chief Minister of Maha for 2 years and six months.
A senior leader from the Shiv Sena has indicated that they are going to meet the higher officials of the BJP in Mumbai to discuss this 50:50 game plan as they feel that the numbers the party has gained in this elections are good to bargain rather than going with the previous settlements. He also said the party would remain as their alliance for sure. Currently the Shiv Sena is leading in 62 seats while the BJP is leading in 97 seats in Maha.
On the other side, we see the Sharad Pawar led party the NCP is leading at 52 places while Congress is gaining 39 seats, while the independent are leading at 15 seats. This has given an interesting figures, which will make the Sena demand for much higher and better than the ones they got before in the previous elections. Stay tuned to know more about it and others only with us. If you have anything to share, please comment below.