Nagpur Metro
Nagpur Metro Carried a Successful Train Run at 90 KPH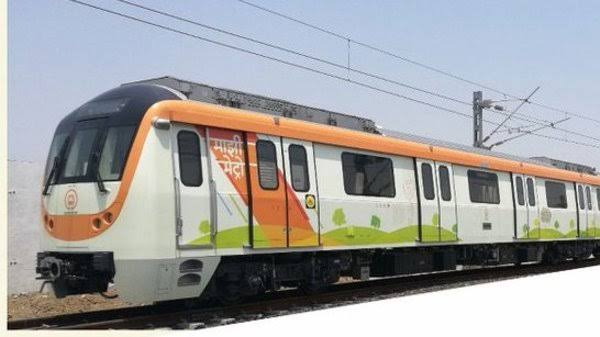 The Nagpur Metro seems to be in news now. This time for the recent successful trial carried out by the Maha Metro technical team at the speed of 90 km per hour. The demo was carried out with the full capacity of the Nagpur Metro. It was carried out under the expert supervision of the officials and it was called out to be the successful one by the technical team.
As per reports, the trail was carried out in 18 minutes, while the metro project in the city was earlier carried out by March 2019 and soon in turned operational between Buldi and Khapri locations covering a few stations at the Wardha road. People working in Mihan, IT park at Wardha Road Khapri are likely to benefit a lot. Nagpur Metro has been operational on the said line called the Orange Line since March and one can avail the same after a gap of 30 minuts.
The ticket charged are nominal and can be a boon for the Nagpur people who commute to work for long distance areas on Wardha road and Khapri region. The other information can be sought from its customer care number, while one can visit the dummy metro at Zero mile to get the detailed information about the metro line. If things go smooth, the next year would witness the kick off of the metro at other locations of the city as well. The innaguration is likely to be carried out by the Indian PM Modi. Stay tuned to know more about it and others only with us. Meanwhile catch the video released by TOI that has covered the trial run of 90 km per hour.
Courtesy – TOI Nagpur