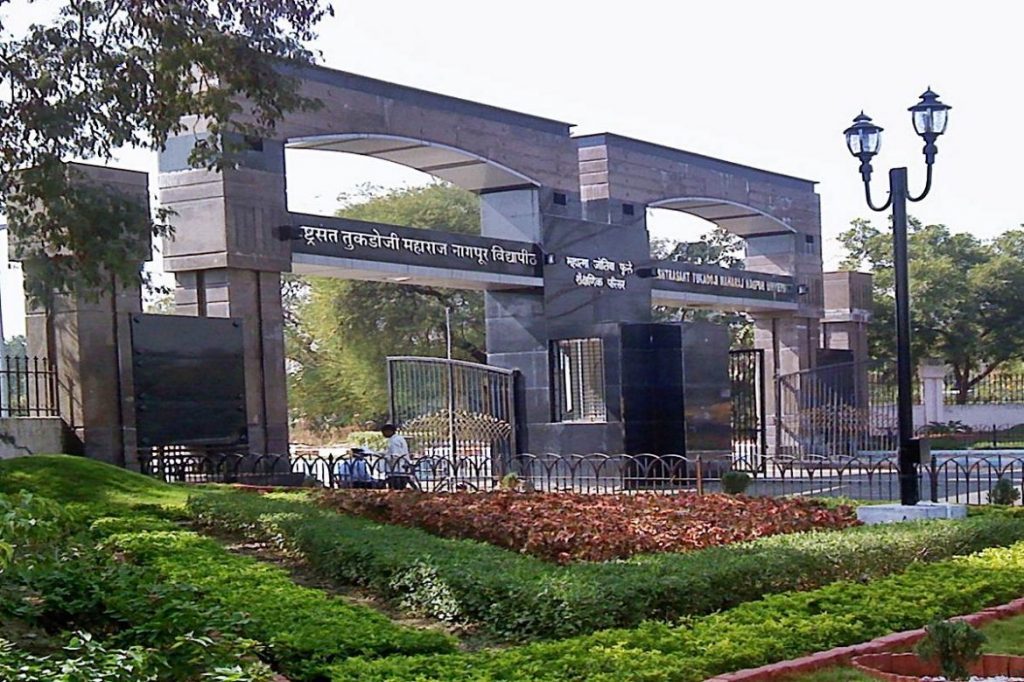 The wait for getting a new admin building for the Nagpur University employees seemed to have come to an end as the new building is ready to get inaugurated. Yes, you heard it right the Nagpur University now known as Rashtrasant Tukadoji Maharaj Nagpur University (RTMNU) has now got its new administrative building, which will be inaugurated on December 19 claims the reports. It also suggests that the building was completed by September end.
However, the department is yet to be shifted to the new premises. Now, as we saw the turmoil in forming the government in the state, it took some time for the officials to move. The building was constructed with the cost of around 10 Crores from the funds acquired by the Corporate Social Responsibility (CSR) Fund. The plush building has everyone one can wish for. Right from the facilities and modern state of art features, it caters to many things.
The new location is located at the post-graduate teaching campus-based on Amravati Road and happens to be opposite to current Guru Nanak Bhavan. As per reports, the new premises will be inaugurated in the presence of the VC and the state Governor Mr. Bhagat Singh Koshyari. Soon we will see the entire administrative sections to be shifting to the new location. The students and teachers would face some inconvenience due to the shifting thing but soon it would settle down. The Bhoomi puja for this new building was held way back on September 26, 2015.