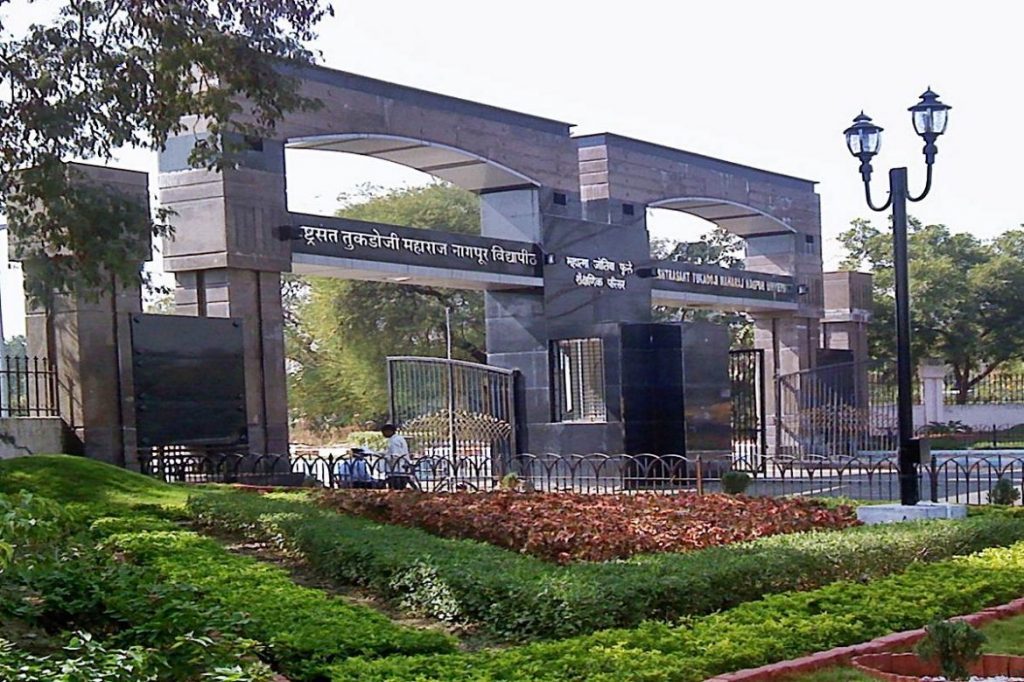 We have been hearing about the new admin building of Nagpur University completed its construction and ready for the inauguration. Even the building was inaugurated by the Governor of Maharasthra by Mr. Khushiyari and the CM of the state Mr. Uddhay Thackeray. Now, as we see the admin building all set to be inaugurated and set functional for the same, we see the shifting of the office has also been completed.
However, the office is yet to become functional despite being shifted completely. As per reports by the VC office, all the departments are yet to be shifted to the new admin building and they are partially working from the older premises. However, the reports also informed that the new admin office will soon become functional in the coming second and third weeks from now.
The building was constructed from the funds raised under the CSR funds, while the building has been named after the philanthropist Jamnalal Bajaj. The reports further suggested that the old building close to Maharaj Bagh in Civil lines would be retained and it would be added with more aesthetic values to it. Also, the ground close to the building would be renovated and it will be used by the university for various purposes. It can be even used for commercial basis to generate revenue for the university. Stay tuned to know more about it and others only with us. If you have anything interesting to share, you can comment below and let us know more on it.