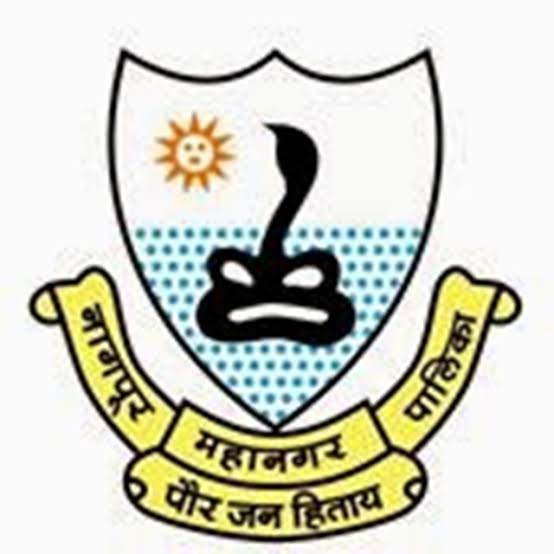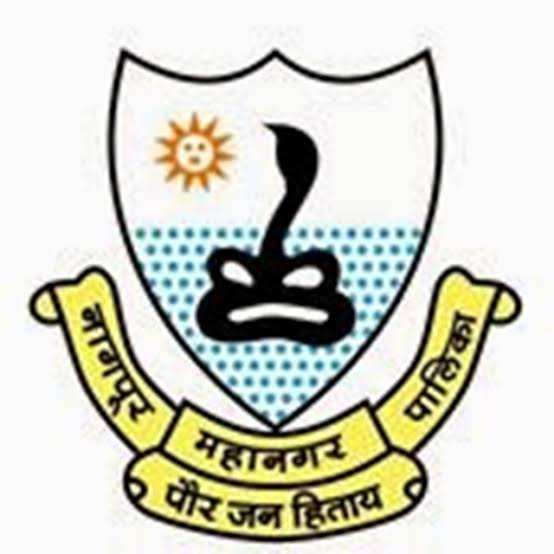 In the latest in Nagpur news, we hear that the civic body – NMC has appointed staff with unfair means. Coming to this issue to light, the NMC was forged to dismiss the candidate from his service. The NMC is now undergoing a scanner for the 2013 bogus appointment scam and in this pretext, the staffer found with this was dismissed from the job. The NMC chief Mr. Tukaram Mundhe who seems strict in taking actions for the unfair things and practices in the city was quick to act.
He was seen dismissing the staff called Jyotsana Bhivgade from her Class 3 job who has been working in the Mangalwari office for a couple of years. She was dismissed from the job followed by the departmental inquiry which brought the lady under the scanner and then guilty. The lady was employed at the general admin department. The whole incident came in light when three people came with their fake appointment letters claiming for a job in the office.
With this, the head of the office of the said department was alerted and he investigated the matter along with the FIR put forth in this case in the Sadar Police Station. The cops took the lady and one more class 4 employees into custody and then the departmental inquiry was set up to come out with the truth. Tukaram has been a strict officer he has even dismissed a few officers earlier in revenue scam and other malpractices going in the department. Stay tuned to know more on this with us.