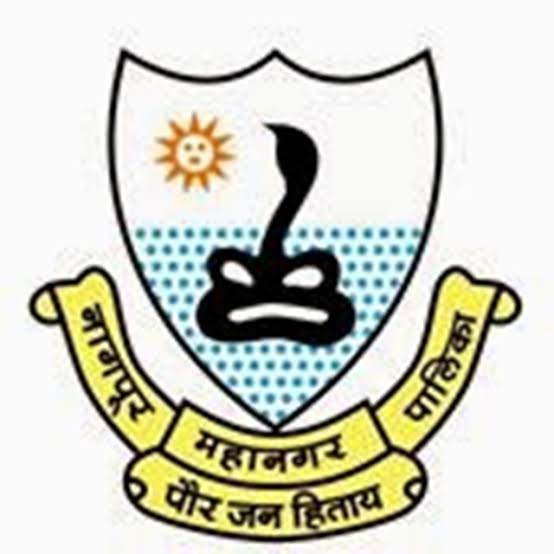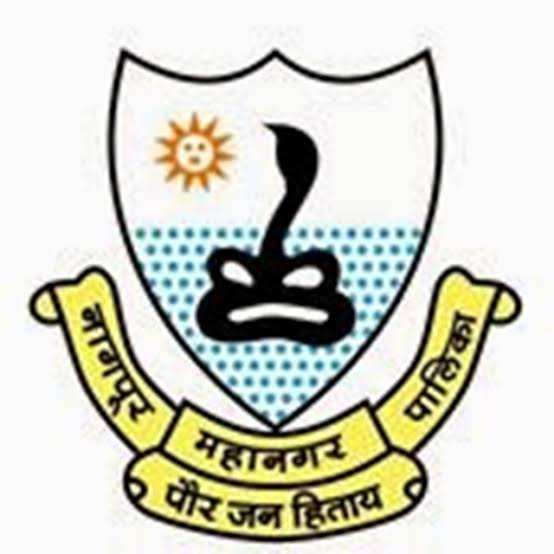 After making the playground at Priyadarshani College into a concrete space, the civic body is now all set to ruin yet another playground called Lingo Maidan located at Kachipura. For developing a good playground the civic body has already converted the ground at the said college of gravel that is made up of gitti. This has made the space useless for playing purposes for obvious reasons. The students have claimed that it is even unsuitable for walking as well.
Getting complaints about the ground at Akshay Samarth, the officials now are planning to covert the ground at Kachipura as well into a similar sort of space. The residents in the area feel that the playground would be converted into a pitched space with cement and gitti and it would be later used for parking of buses and other things. Local residents feel that with this the NMC would snatch away yet another good playground for kids and youngsters for things like parking which is not required at the moment.
Adding to it, they feel that converting this space into a concrete one would only violate the rules of the courts who have ordered not to such thing. As per the court norms, the playground should be kept open for playing purposes only. Adding to it, the people feel that it is nothing but sheer waste of public and taxpayers' money, which should not be allowed at any cost. The people feel that instead of putting gitti there the NMC should add soft stone or khadak to make the space stable and grow grass for adding softness in it.