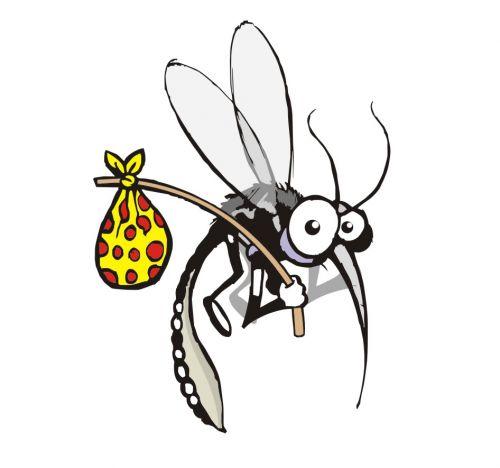 As the cases of Dengue is on rise, we see the NMC now gearing up against the menace with their preventive measurements in city. As per reports, they have found out many breeding sports in Nagpur for dengue larvae. Interestingly the under construction building of our former CM, Mr. Devendra Fadnavis has been identified as the breeding spot in the city for dengue larvae. This is not all, even the BJP corporator Sanay Bangale's home (the basement area) too has been identified similar.
This is serious as even the senior political leaders are not free from the menace and their homes too have become the breeding grounds for the menace. The reports also suggest that not more than 175 places in the city including hospitals, shops, schools and local residential places have been identified as the breeding spots for the menace. The NMC's Malaria dn Filaria department has carried out the inspection in these areas and have found out that the vector borne disease carrier found more often in the small water pools.
The department has then handed over the case to NDS or the Nuisance Detection Squad who is now finding out the list of violators that has led to such grim situation in the city. These include the water contamination and the other NDS violations like burning of plastics and the increasing landfills in the city. Earlier, there were reports that the NMC officials are worried about the growing number of cases of dengue and other ailments in the city. They then started the drive that led them know the breeding spots in the city which also include the under constructed bungalow of Fadnavis.